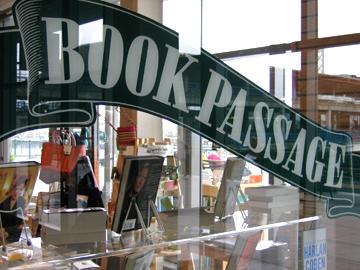 Two authors who have previously been mentioned on the Self-Publishing Review have appearences coming up.  Rosie Sorenson, author of They Had Me at Meow, will be appearing at Book Passage in Corte Madera, California.  Info:
Rosie Sorenson, author of They Had Me at Meow:  Tails of Love from the Homeless Cats of Buster Hollow, is giving a free benefit reading at Book Passage in Corte Madera on Saturday, June 27 at 4:00 p.m.  Appearing with her are representatives from The Humane Society of the United States, Fix Our Ferals of Berkeley, the Marin Cat Connection and the Marin Humane Society.  Book Passage is donating 10% of sales to the organizations. PETCO is donating a free goody bag for each book purchased.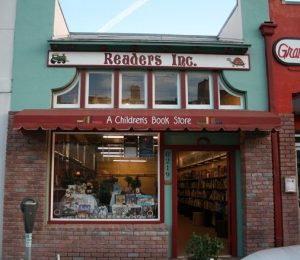 Kevin Gerard, author of one of the first SPR guest posts about his highly innovative marketing plan for his young adult series, Conor and the Crossworlds, in which readers searched for keys hidden throughout the U.S., has announced that all five keys have been found:
The Hunt for the Five Keys Ended with a Bang!

A project I worked on for two years has finally ended. The Hunt for the Five Keys of the Creators finished this past week when Jacob Disher found the last key at Indio Middle School. Funny thing is Jacob lives about a hundred miles from Indio.

Each of the other keys fell into the hands of a young reader who lived where they were located; Lumberton, Mississippi, Manchester, New Hampshire, Portland, Oregon, and San Diego, California. Indio Middle Schoolbecame the first location where a reader from a different community found the key and won the prizes.
He says, "This promotion was designed to put Conor on the map big time. It didn't reach its objective due to my inexperience in public relations. It did, however, excite students in five different communities and make a dream come true for five lucky winners. Of course the press jumped all over it after the fact, which is still good, but I was counting on them publicizing the contest before it started, to attract as many participants as possible. I'll know how to approach it more intelligently next time. Check out the winners by clicking these words – Five Keys Winners."
Kevin Gerard will be appearing at Readers Inc:
5:00 – 8:00 June 25, 2009
Readers, Inc. Bookstore
8219 La Mesa Blvd.
La Mesa, CA 91941
619-461-1400