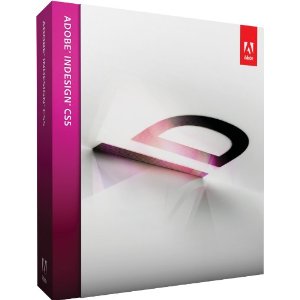 Amazon has released a new plugin for Adobe's InDesign making importing high-quality Kindle files much easier. Via EbookNewser:
The new plugin tool will let publishers convert Adobe InDesign files directly into Kindle books. Designers and publishers can take existing print-ready files and create Kindle books using the tool.

The eBook version will maintain the font styling, text alignment and paragraph alignment of a print book's design. In addition, designers can use the tool to add links within the book.
Adobe InDesign already has the ability to export for ePub.  See How to guides here.  There were complaints about the ePub option in CS4, but importing has been improved (PDF) in CS5:
Adobe InDesign CS5 software includes new and enhanced EPUB file export features that improve production and provide greater control for creating compelling eBooks that can be read on a wide range of eBook reading devices, including the Apple iPad, Sony® Reader, Barnes & Noble nook, and various mobile phones. This white paper provides an overview of the new features and enhancements.
Time for all self-publishers to get a copy of InDesign – including myself.  I've held off because of the price tag – close to $700.  But if you plan on self-publishing a number of books, InDesign is becoming a must-have.