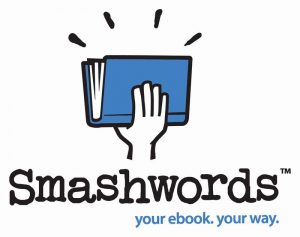 I'm doing a project: 10 authors answer 10 questions in 10 days. What a great variety of writers! Today I feature J. Alexander Greenwood, who sent me a press release, a video trailer, links to a dozen websites, and a complete bio. He provided coupon's for his book, Pilate's Cross, a thriller involving the assassination of a college dean. Everyone interested in self-publishing should take a look at his story.
Each day, I'm looking not at individual books, but at individual writers. How do you get readers to buy your book? What are you working on?
Where are your books for sale? How long have you been writing? What do you offer at your website or blog?
These are questions that I'm interested in. All of us need to see what works, and decide what doesn't. Here's a little help from our friends.
Take a look. Tell me what you think.