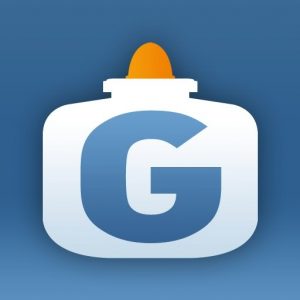 Now that your book is published, you want to use every means to promote and sell it. A book widget is a compact and convenient visual to add to your web site/blog and e-mail signature line that attracts viewers to explore and buy your book.
I found my choice for a free book widget at mybookwidget.com, from GetGlue.com. I chose this widget because when you mouse over (hover) it expands to a larger interactive image that offers viewers some great options.
You can:
Preview–click to go to Amazon to see the inside of your book
Buy–click on the choice of places to buy your book
Share–click to share your book on Facebook or Twitter
Regardless of choice, viewers have not left your web site or blog in the process of exploring your book. Pretty neat!
Here's how to set up your own book widget.
1.Go to mybookwidget.com
2.Enter up to 10 book ISBN numbers. (Hint: Go to Amazon.com, enter the book title to locate the book, and scroll down the page to find the 10-digit ISBN number for the book)
3.Give your widget a title (usually the name of the author).
4.Choose the number of books you want to show at one time: all books, or 1- 3 books
5.Click the widget title to see configuration options.
6.Choose from: 1) grid or line layout, 2) skins color, 3) the number of items, 4) width in pixels, and 5) number of columns.
7.Choose to display: just the thumbnail or the thumbnail and link.
8.Choose to sort the books: most recent first, most recent last, A-Z, Z-A, or randomly.
9.Click install to get the code.
10.Copy/paste the code in the body of your web site and/or blog.
You will be amazed at how simple and effect this widget will be.
Don't forget your e-mail messages. Think how many messages you send a day-to people you know and love. These are the very people who might buy your book. Copy/paste the book widget code into the signature line of your e-mail. Get the message about your book out to everyone you contact.
You can find other specific book-oriented widgets at these sites:
•Amazon (carousel widget)
•New York Times Book Review Widget