Via Galleycat:
In the above video, Nagin talks to Jon Stewart about how he chose to self publish the book rather than go through a publishing house, after shopping it with a literary agent. He said: "Once you turn over your manuscript to a publisher, you never know what is going to happen."
Translation: I'm not sure what. Couldn't find a publisher?
Here's the book: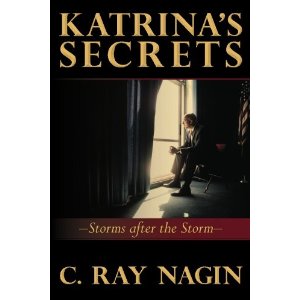 Published via Createspace – currently #436 in books.