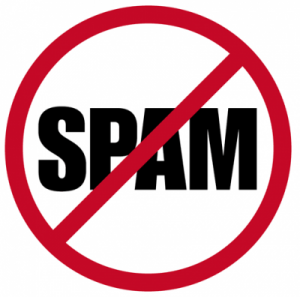 Apologies for the lack of posting recently. For the last month or so, I've been chasing spam on the site, which has dampened some of my enthusiasm for creating new content – every time I came here I had to spend time deleting a bunch of accounts. It's manual spam – people create an account and then manually add content. There's no captcha to deal with this, as a real person is adding the spam. I am now more sick of Ugg boots than I've ever been.
I tried 5 different plugins and none of them worked. Lo and behold, I finally found one yesterday (after manipulating some code on the backend). So now the spam problem is curbed because I can moderate members before they go live.
I also deleted all of the spam groups that were formed under these accounts – so groups and forums are clean again. Hopefully they get more active again.
Anyway, this has been a headache for a while now, right at a time when interest in self-publishing is exploding. So very glad to be able to concentrate again on what matters.
For anyone interested in Buddypress, these plugins are helpful: