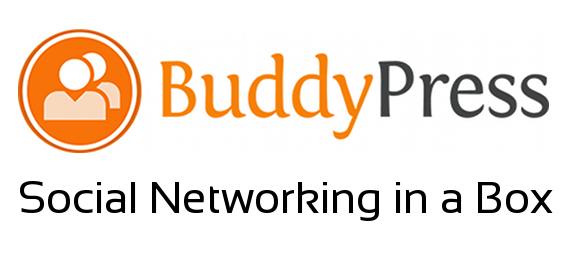 The site may look the same, but it's not.  Step right up for a long and boring tale.  Around 3 months ago, registrations stopped working for no reason.  I tried everything to fix it – deleting plugins, adding plugins, messing with code.  Bluehost told me someone might have even hacked the site, so I hired a security firm.  No one had.  Finally, I found someone who knew what he was doing and he gave the site a full upgrade.
The site runs Buddypress, which is great and allows for everything you see on the site – members, groups, forums, activity, etc. – but they keep updating the plugin, which makes other plugins and themes obsolete.  What you see here is the result of a million little tweaks (give or take).  It's now got the latest version of WordPress and Buddypress and all plugins.
I've been buried in this stuff for three months and it's finally over…hopefully.  So please – if you've had trouble registering in the past few months, try now.