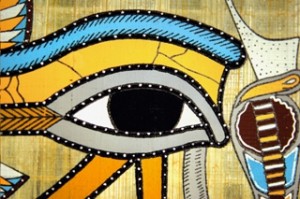 A new social community for self-published eBook authors was announced yesterday:
From Project Gutenberg, the first producer of free eBooks, now comes the free Author's Community Cloud Library, a social network Self Publishing Portal.  This portal allows authors to share their works with our readers as well as allows readers to provide comments, reviews and feedback to the authors.  Every eBooks has its own detail page with ratings and Wall for displaying reader comment.

There is no charge for using this service and registration is not required for reading or downloading the publications or comments.  However, registration is required to upload a book or post a comment.  All postings are monitored, and offensive or indecent postings will not be approved. …

This is our first attempt focused on solely on distribution rather than creation.
Link to the project's home page.
Note that the project is billed as a "social network" for self-published authors. This is something to watch as it develops. As of this posting there are 592 books in their Authors Community.