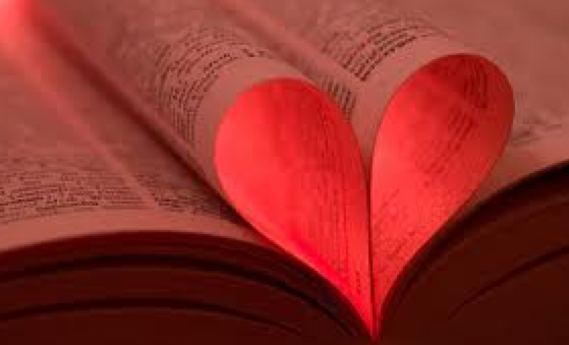 I know there are a few of you out there who are very pleased to hear that me and Henry Baum are getting married this weekend. But I don't know if many people know how we met.
It's a self-publishing love story, basically.
On September 11th, 2011, I was researching my self-published novel (not yet available) when I realized I needed to read more about The Tibetan Book Of The Dead. I was interested in the breaths of death for a particular scene in my ghost story. Long story short, I started looking on Kindle for books of the dead. As it was September 11th, a day not really remembered in a fishing village in Spain where I was living and writing, Henry Baum's book " The American Book Of The Dead" was free, and in the top charts that day – because it has a scene of Henry's memory of 9/11, fictionalized.
I downloaded it, and read it in a day. I thought it marvelous. I immediately scoured the internet for Henry's email address. I ultimately guessed it, and sent him a really gushing email – I can't remember what I wrote, but it was a lot of compliments at once. To my amazement, he wrote back. Almost eight months went by, with us talking on and off online here and there about books, our lives. I was under the impression he was married with a child, and I was married so I didn't allow myself to think about just how well we got on. We clicked in a way I hadn't ever experienced. But I read all his books and listened to all his podcasts. I then asked to be a reviewer for SPR, and threw myself headlong into working on book reviews, just to be closer to him.
I was hooked on Henry and didn't even know what he looked like – It didn't matter. My marriage was failing, and one day I found out he was divorced. It wasn't long before we were chatting online for hours, until one day I had found myself booked on a plane to LA, under the guise of a business trip to start a self-published film site, www.filmmakingreview.com. I said " What if we fancy each other?" He said " Let's not go there." But it was the elephant in the room. We hadn't even seen each other at this point.
By Christmas, we'd started talking on Skype. Then we progressed rapidly to video, and by February, without even meeting each other Henry had proposed to me on the phone.
I arrived in LA, newly divorced in April. It was really nerve racking: my first Transatlantic trip, and we'd never met. I was about to spend two weeks at Henry's apartment, a man I was technically engaged to, and we'd never met. I persuaded the guards at LAX to let me use the restroom that was off limits where I dolled myself up, shaking with nerves. When I saw him I couldn't look him in the eye I was so nervous. He later said it was as important a drive to LAX to get me as it was getting his daughter from the hospital.
I ended up staying the maximum three months on my visa.
Tomorrow we get married. He's my soulmate and one of the most talented people I know, both intellectually and creatively – and damn handsome. I feel like I've married my very own Kerouac if I'm honest.
If it hadn't been for self-publishing we never would have met. I love you, Henry Baum.