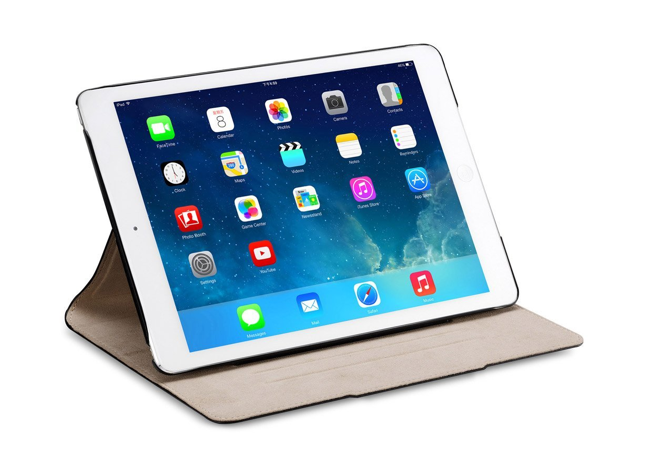 If you own an iPad Air (Gen 5) and would like to win this luxury cowhide case worth $30, enter our competition today – just leave a comment below!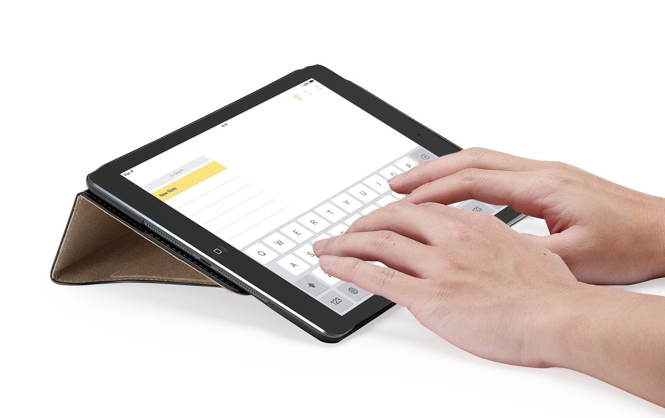 Acase Multifunction TipTop iPad Air Leather Case's exterior protects the New iPad Air from bumps and drops This Ultra slim case (adds only 6 mm of total thickness) to your Apple iPad Air. The microfiber protect your Apple iPad Air without any scratches and no residue falling on to the screen. The prize is a black case as in these photos.
Apple iPad Air Case – Designed specifically for the Apple iPad Air
Ultra Slim Protective outer casing, which provides full body protection especially for the 4 corners of iPad Air
Allows iPad Air viewing in 5 landscape modes and fliparound for convenient typing
All the cut-outs of the case are specially designed for the iPad Air, all ports and buttons are accessible. The case closes with a simple magnetic lid – no other straps or clips.