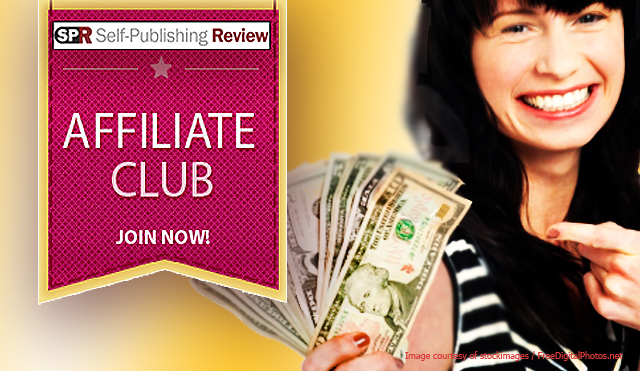 Make up to $39 a sale from SPR products – no set-up costs!
Do you have a website related to books or writing? Then you could make money partnering with SPR and start earning now! We have launched our affiliate club – all you have to do is sign up and start sharing links! It's free and easy, no upfront costs, and anyone can join.
Sign Up Now!
Have a look at the Club page for more info.
*(No adult, dating, gambling, link farm or directory sites. We reserve the right to refuse affiliate membership based on standard checks. Must be over 18 and have a PayPal account. Will be required to declare tax.)