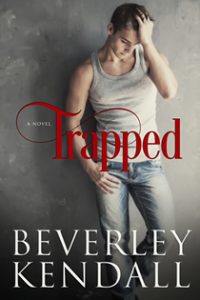 An important warning about Google Play. From the Kindle Boards:
I discovered this morning that Google had listed my best earning historical romance for FREE. Yes free. They were paying me based on my list price of $5.18 but they have it free. Obviously, to me this wasn't about the money I was earning from those free sales but the ramifications this might have, especially if Amazon got ahold of that price.

The book came out in 2012 and it wasn't making me a ton a money, but it's still my bestselling historical novel right now. I emailed them this morning and BEGGED them to take it off sale and they politely told me that they have the right to price it however they want. They said they're sorry if it causes problems with other retailers but…too bad.

I promptly took it down from Google. Yes, maybe I would have left it up if Amazon would also pay me for FREE copies based on the price I listed with them but that's not the case.

I have a book coming out next month, and unfortunately, I don't think I'll be listing it with Google. I can't take the chance that they'll do this again with much worse results.
This could cause Amazon listing the book for free as a price match. Google Play is not entirely on the radar for self-publishers, and stories like this are part of the reason. If you're still interested, here's a good step by step guide for getting into the Google store. It's a much more complicated process than KDP to say the least.