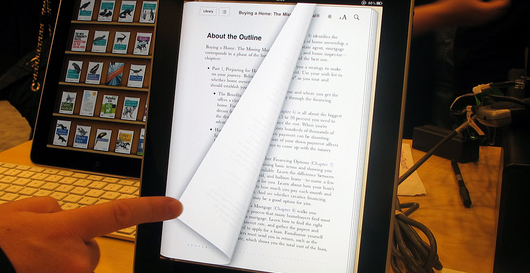 Your e-book is ready, and it is time to share it with your readers. Here's some specific online platforms for promotion of your e-book:
Addicted To Ebooks
For those authors who have their free books on Amazon already. Use Addicted To Ebooks to promote your e-book: write a description, add a comment, and share the link to your e-book. Let more people know about your work.
Author Marketing Club
This is a platform where you can easily submit your free e-book not only from Amazon, but many other resources as well. Just register there as an author, and go onto the Top Links pages.
Digital Book Today
Just submit your e-book there, and they will put it on the most relevant list. Every day they have the Best 12 e-Books list, and this is your chance to promote your work well. This site has a quite high traffic with many subscribers and regular visitors, which can be really helpful for you to get noticed.
Free e-Books
This is a perfect place to publish your e-book for free. Free e-Books has about ten million visitors every year, so, this is a great chance to expose your work.
Wonderbookland
This is a place for your e-book's free promotion: register there, start your own campaign, and exchange some ads. This site is well-established, so Wonderbookland is an easy way to get noticed.
Do you need more places to publish and promote your e-book?
Overdrive
Ebook Gallery
Bargain Kindle Books
Books On The Knob
Image source: The Book Designer