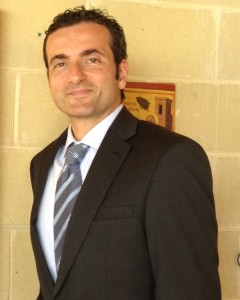 An interview with Stanley Tsiamoulis, author of the spiritual self-help book "Your Numbers, Your Journey."
Tell us something about your book. The basics: what's it about?
Your Numbers Your Journey,  encompasses the journey towards reaching your highest potential via ancient & modern wisdom within the universe, bringing forth crystal clarity to define and shape your purpose. Find out how you can Know Thyself, Be Thyself and Fund Thyself. 
How did you come to self-publish? Did you try to get published traditionally?
No, I have never published traditionally. I have seen the great exposure via self-publishing online, so I thought I would do the same.
What self-publishing service did you use? Happy with the service?
I found a great site with BookBaby and decided to use their service, which is excellent!
What avenues have you taken to market the book? Have you gotten reviews, interviews, TV, print media coverage?
I am utilizing social media, and BookBaby's Book Promo.
What drove you to write this particular book?
I  have a thirst for learning, and passion for traveling to become a Universal Sacred Wisdom seeker. I wanted to share this with my readers.
Is the book in any one particular genre? Is it a genre that's familiar to you?
Genre is Non-Ficton-Spiritual/Supernatural, and yes, the genre is very familiar to me.
Who are your greatest writing influences?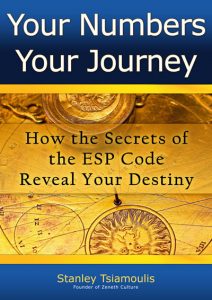 I would say not one in particular. My influences have mostly come from experiences traveling, researching offline, online, and the observations from asking a lot of questions from different sources in seeking wisdom.
What's your writing regimen? Any tips for keeping focused?
I use mind-maps with colors to activate both left and right side of brain. I also have a well balanced, nutrition filled diet. And mostly a hard-working ethic to accomplish my writing tasks.
Would you self-publish again?
Most definitely!
Any final words of advice for those looking to self-publish?
Gather your thoughts, and have the self confidence to share your message via text. You will be amazed as to how many people you will have a positive impact on.