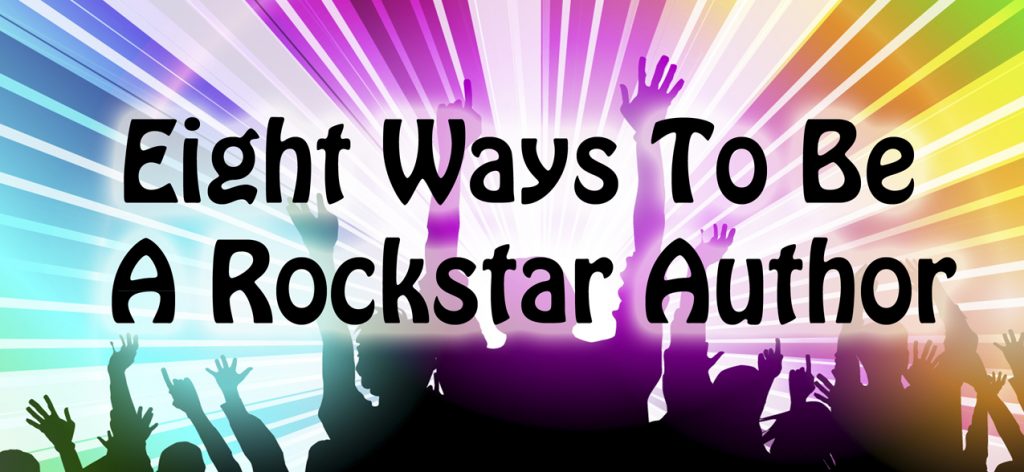 In a time of blogs and tweets and quick shots of how to, ten tips, why you, why you shouldn't, what this means, etc. ad nauseum, it's not enough to write a book and try and blog about it. Now, you have to own your stage. In other words, you need to be a rockstar when it comes to representing yourself online. What exactly is a rockstar author?
In Gillian Flynn's bestselling novel "Gone Girl", Tanner Bolt, the 'rockstar' lawyer hired by Nick Dunne suspected of killing his wife Amy, is having a conversation with Nick.
'Juries love me, Nick. I'm one of them.'

'You're the opposite of one of them, Tanner.'

'Reverse that: They'd like to think they're one of me.'
1. Be a crowdpleaser. Intimate details of your writing life and inspiration must be blogged about in a delectably intimate and writerly way. Why did your character like Chanel No.5? How did you know about sardine fishing in Spain for chapter seven? Why did you choose your cover? Share this with readers with photos, and draw them into your world. John Krakauer really nails this when explaining his book Into The Wild, about the Alaskan wanderer Chris McCandless, to Sean Penn in this video from Iconoclasts.
2. Dress to impress. Does your author photo look like you took it at a local fair with a phone camera? That's not going to cut it. Get a proper headshot done and use it everywhere.If you can't afford a professional, ask at a local photography club and promise a copy of the book to the photographer for their portfolio. This is my favorite of author Karl Ove Knausgaard: His book is called "My Struggle" and is a memoir. You can see his struggle in his face. It's very compelling.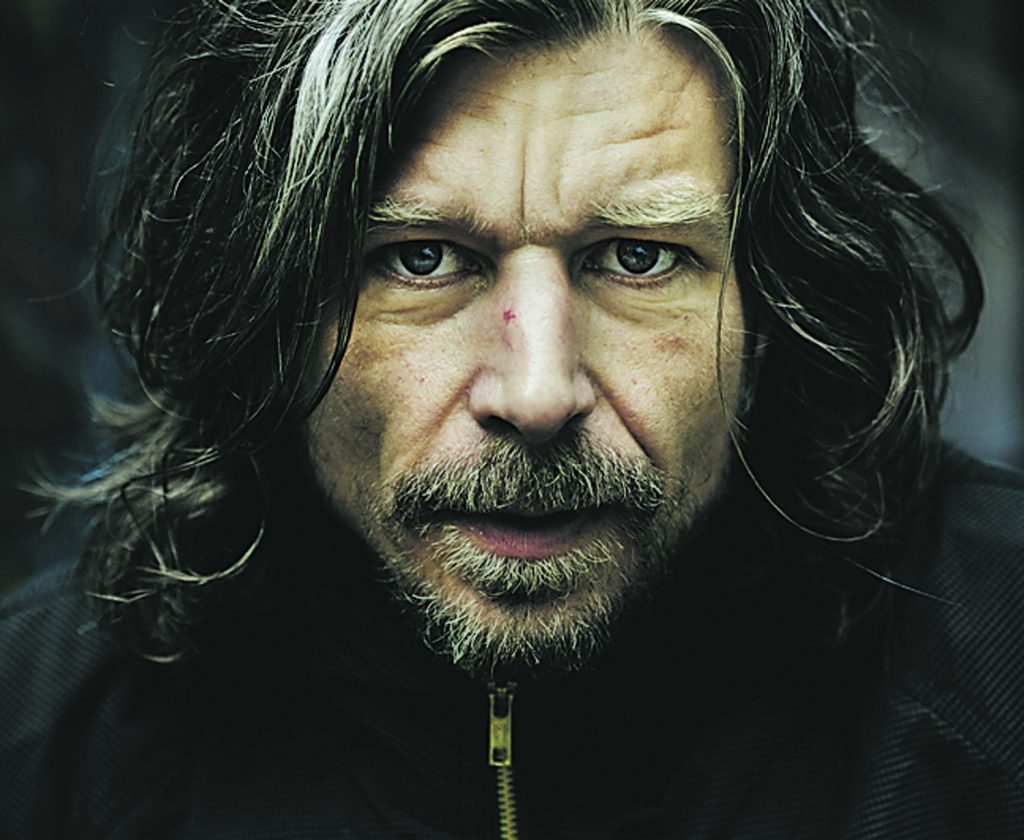 3. Light Your Stage. Don't scrimp on your website. Bad fonts or bad URLs will make your book seem cheap and amateurish. Don't go for johnsmith.wordpress.com, or wix.com. Get a real URL like , "johnsmithauthor.com" or "johnsmithbooks.com" if you can't get your own name.
4. Tune your instruments. Make sure you spellcheck and grammar check all your blog posts and comments when talking about your book online. Only today I saw a book written about "Columbians and tribal behavior." I never knew those Columbia students could get tribal! I'm sure Colombians had many tribes in history, however. It's easy to slip up.
5. If you decide to play, play well. If you get into debates online about your work, don't get offended. Don't draw yourself into arguments about your book or try to defend criticism. Best to walk away. Media used to be yesterday's fish and chip paper, but today it remains forever… A quick Google search could show prospective readers (and agents) you behave badly under pressure.
6. Rock it. Spend time writing articles about your work, and if you are interviewed try to come up with something unique for each interview. Again, spellcheck everything and provide good-quality images for the blog or magazine featuring you.
7. Be all that. Make people want to be you, by writing like one of them. Who is your audience? Why would they admire you? If you write romance, look to Barbara Cartland and Jackie Collins for inspiration and write about your experiences with men buying you flowers and your first kiss. If you write about chicklit, channel Lena Dunham and Candice Bushnall and write about meeting men in launderettes and buying underwear. Adventure? How about Bear Grylls? Let's hear about your first mountain climb, or the biggest fish you caught.  Crime thriller? If you're a retired lawyer or police officer, write about  your time on the force or in the courtroom. Michael Bunker, the Amish off-gridder is a perfect example of a man who knows how to entertain his audience with details of his life.
8. Leave the building, like Elvis. Don't sit on forums plugging your book link all day. A few well-structured guest blogs and comments on active groups, featuring your book name as a footer, will get the message across much more efficiently. If you just keep spamming friends and colleagues with the same "buy my book" links they'll soon ignore it.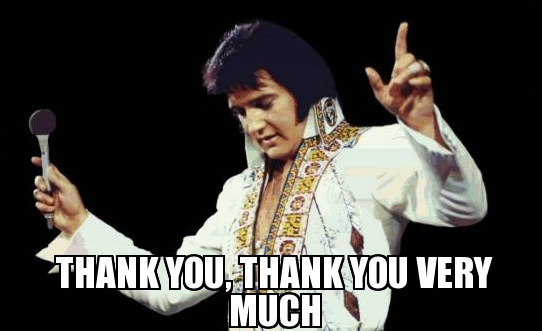 If you would like to write a blog post for SPR, click here.