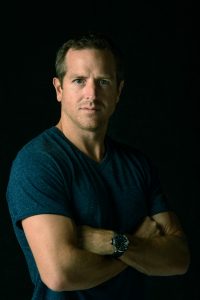 Hugh Howey, an American writer, started out his career writing as a side-project to his day-job as a computer technician, as well as a yacht captain.
What books has he written?
His smash-hit series follows a range of characters in an uncertain future, living underground in silos because the outside world is toxic. The original series is broken up into nine books, but a deal was signed with Simon & Schuster to distribute the books in 2 omnibus editions plus Dust, the stand-alone conclusion to the series. Despite having made several publishing deals and agreeing to both film and comic book adaptations, he famously turned down a seven figure deal in favor of mid-six figure sum in order to retain e-book rights to the books, allowing them to be more freely distributed online, considering our current time to be one of the best times for self-publishing in history. The latest book
is a children's book, Misty, The Proud Cloud.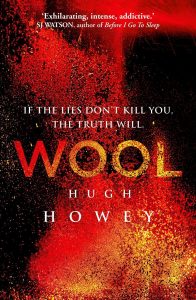 The Success Story
While finding some success in his novels and novellas, he gained massive success with the publishing of his short story Wool. An avid and creative writer, he quickly moved onto a new project as with previous work after publishing, until noticing that Wool – sold at only 99 cents on Amazon – was gaining ground and was already on its way to 1,000 copies sold by the end of its third month on Amazon's Kindle Direct Publishing system. He then made the decision to expand the series with several more short stories, and soon found international popularity as a result of his refined talent in the genre and an open attitude to his work, which has been directly attributed to a rise in self-publishing.

You can learn more about how he did it here at his AMA on Reddit
How many books has he sold?
It's said Howey has sold over half a million books worldwide, and climbing.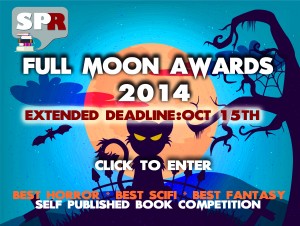 If you have written a great science fiction/fantasy novel like Hugh, why not enter our Full Moon Awards competition? Deadline Oct 15th!