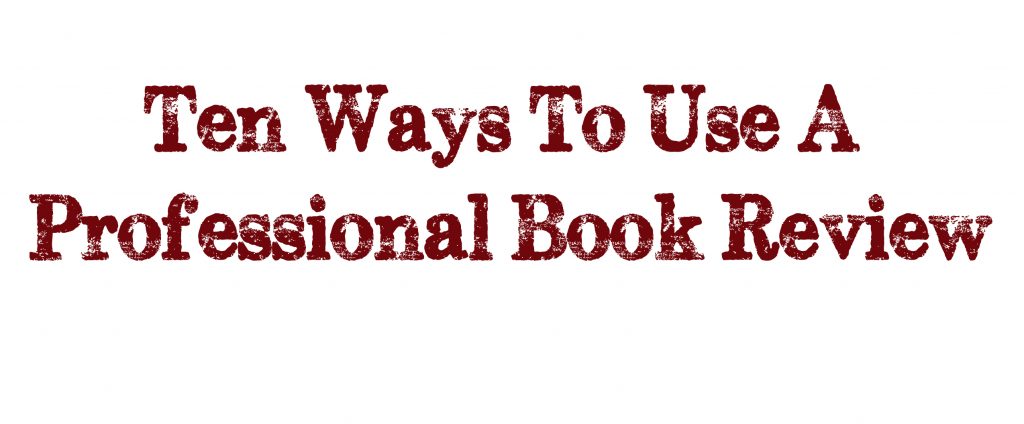 Often at Self-Publishing Review we are asked, "What can I do with my book review once I purchase it?" So here is a list of ten uses for your review to garner sales and exposure.
1. Editorial Review section on Amazon
The Editorial Reviews Section on your Amazon Author Central profile is an all-important showcase for professional reviews. Your review quote should be 600 characters or less, and your book must be sold on Amazon. To find out how to add a review, click here.
2. Goodreads
You can quote your editorial reviews in your Goodreads profile. To do this, go to your dashboard and add short, punchy quotes to your blurb with the reviewer name and star rating. You can also blog the review, under the blog section. This will show up on your page also.
3. Barnes and Noble Profile
While the B & N website kind of sucks, and the search engine never works properly, B&N remains a main portal for people to buy your books. In "More About This Book," you can add Editorial Reviews. B & N has a much less user-friendly system than Amazon, but the process isn't too painful. Here's a brilliant article by Sarra Cannon on how to add the review to your book page. Just be aware that B & N will make you write to them to correct entries, and that is painful, so get it right first time.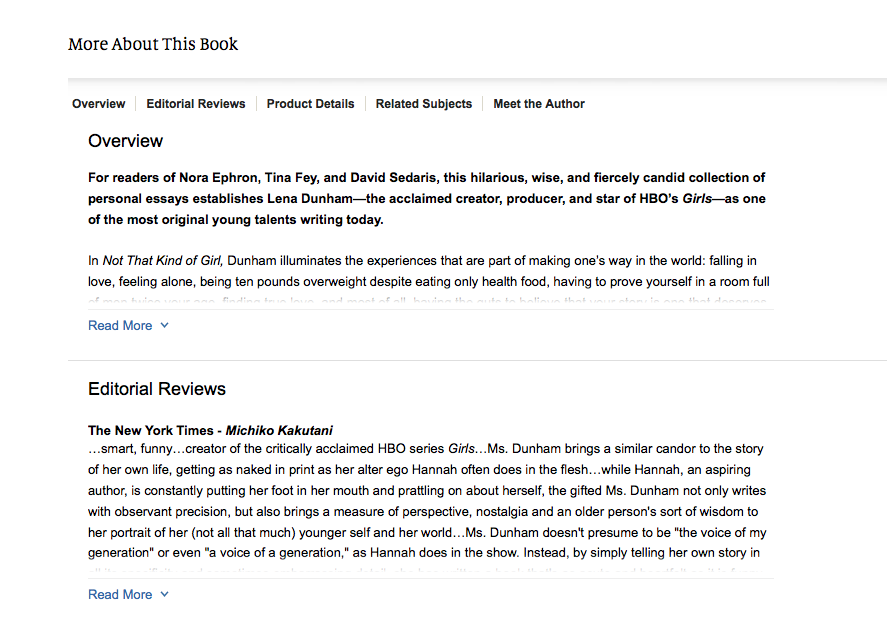 4. Back of your book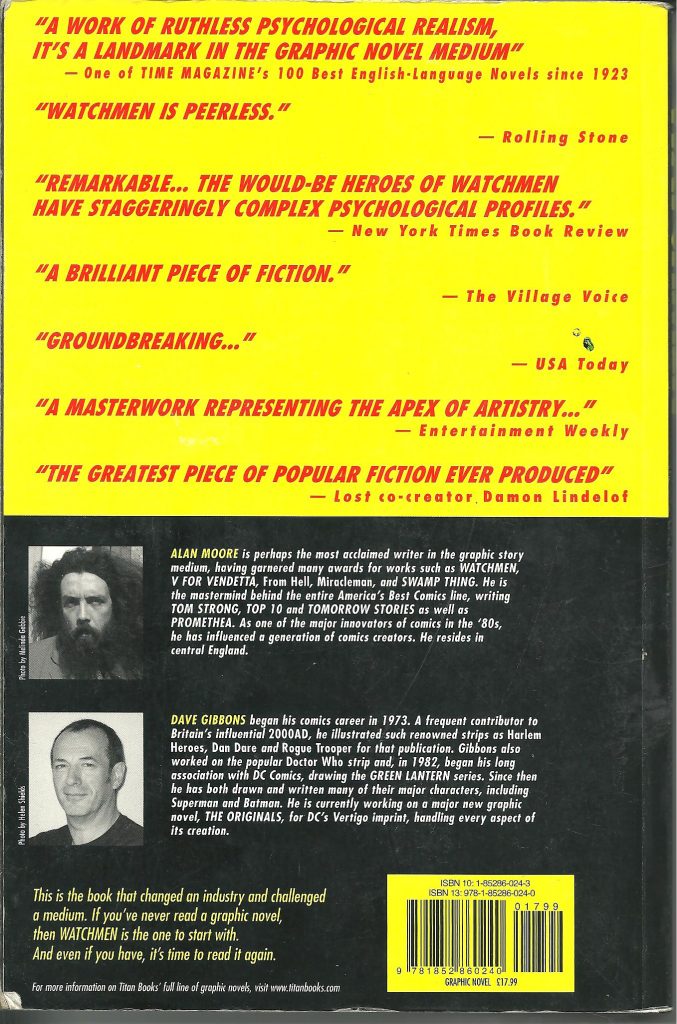 Using an editorial review pullquote for the back of your book can make it stand out in a print version in a store, or on a fair stand. The difference between a quote from a friend or amateur website and a professional service is huge. A named website will garner a reponse, not only because the writing will be polished, but also because it proves you are seriously promoting your work. That automatically gives value to your book. Ask yourself when was the last time you saw someone like Veronica Roth or Stephen King quote their local book group or great aunt on their book cover?
5. Facebook
By sharing your review link on Facebook with a featured image you can drum up interest in your book. Posting your review in book groups and author pages will get some likes, and start to aggregate sales potential. By using a professional service you will get a dedicated link in place you can use easily that looks nice.
6. Your own website
At SPR we offer artwork or badges for all reviews that can be pasted into a web page as part of our review service. These go directly to the linked book review page.  The artwork shows the star rating and with Lead Story packages, with a pullquote and 3D book cover. Many professional review services offer this kind of service, and all you have to do is cut and paste the code given into your web page body to have the badge show up without knowing anything about coding.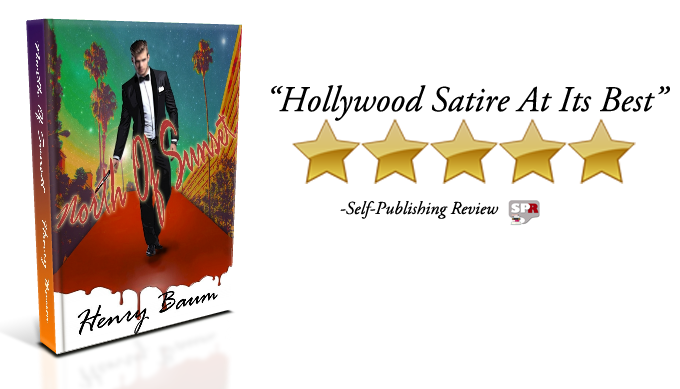 7. Twitter
Tweeting your review is a great idea! By using hashtags you can add to the shareability of your link:
#Books
#WhatToRead
#SelfPublishing
#eBook
#GreatReads
#99c (to offer an eBook bargain)
#AuthorRT
#BookGiveaway
#BookMarketing
Also #*genre here*, such as #DarkFantasy, #YA, will put your book onto genre lists. Remember to capitalize words with no spaces.
8. Press Releases
You can release your book review as a press release on a free service. This article from Mashable gives you twenty options. Make sure you include a short synopsis for your book, with a cover image, and then quote from your review, with a link to the URL. This will garner views and interest, and often you can set keywords and geographic areas as part of the release service. All services offer the template, and all you have to do is fill it in and submit it.
9. Linkedin
We will be sharing an article about how Linkedin is becoming a spectacular tool to promote your book pretty soon, but for now here's one solid tip. Create a profile and start adding authors and book industry people. Join groups. Then share your professional reviews as updates. Linkedin, unlike Facebook, remains a professional social network, and all information is about your career. Your book promo won't get lost in kittens and pictures of kids. Here, you will keep it on-topic and start talking with book professionals. Sharing your professional book reviews will help give your career as an author some kudos here.

10. Make a one-sheet for your media kit
As well as a bio and a headshot, the media kit for your book should include the all-important 'one-sheet'. This is a sheet of paper with a glossy print of the book cover on one side and a one-page description of the book on the other side that features a few recommendations of your book. At this point, you're going to need to need trusted recommendations. What this means is, by starting with a named professional review website giving your book a quality starred rating you have a better chance of getting a free review from a big newpaper or magazine with your media kit. Here are some examples from IBPA:
If you would like a professional review for your self-published book take a look at our packages here.