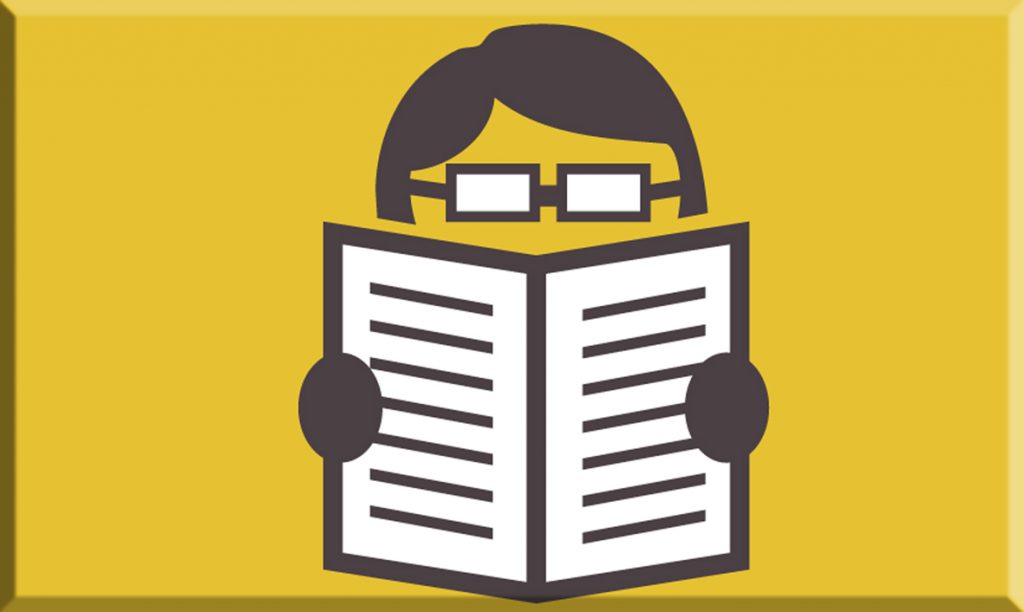 We are looking to recruit a part-time, freelance, professional book reviewer with the following qualifications:
1. Professional experience of at least 2 years at a PR 4 or above blog or magazine reviewing books with a minimum of twenty books reviewed – please send links to your profile
2. University – level qualification in English or associated major such as creative writing or publishing
3. First language/native English, i.e. you were born speaking English (in any country)
4. Able to write in US English according to Merriam-Webster and Chicago Manual of Style
5. You can do this job at home, but must have access to email and the Internet at all times on a dedicated computer so that we can send you assignments by email
6. Must be able to review both fiction and non-fiction books and have experience of both of these with links to examples
7. Experience with using WordPress or similar blogging systems.
8. Experience with Word
9. Have your own blog and social media, which you use frequently
10. An understanding of self-publishing processes
This job pays $50 per book and you will be expected to complete each assignment of 500 words in 21 days. You will be taken off the team immediately without notice or pay if you fail to comply with the following terms:
1. There is evidence you did not read the book assigned in its entirety
2. You do not complete the assignment within 21 days
3. You are unable to invoice us as a freelancer from a valid PayPal account – we do not pay by direct deposit or check
4. You post your reviews on any other website except SPR
5. You post your review as a customer review anywhere on the Internet including Amazon, Goodreads, Barnes and Noble or any other consumer review site
We especially welcome applications from those seeking employment from home due to disability or ill health and will not ask about your race, religion, age, sexuality or disability at any time during the selection process
If you would like to apply please send the following:
1. Your resume plus a headshot (so that if we decide to hire you we can set up your profile) and links to your portfolio or work online.
2. Your Paypal email address – Payment is at the end of the following month by invoice only
3. A scan of your passport showing that you are native English speaking
4. A scan of your college degree
5. The SPR English Test attached as a saved Word document with your name as the title. Please download and complete.
We will only contact you if you are a successful candidate. All records of unsuccessful candidates will be disposed of after selection.

DEADLINE: Nov 8th, 2014
Email: editor@selfpublishingreview.com
Thanks!
Image by Freepik