It's a real downer when your non-fiction book doesn't sell after all the work you put in. But maybe there are reasons why: not all non-fiction should have ended up as a book at all when the author wrote it, for many reasons, which we'll look at in this article.
Blogs are a great alternative to the stress, energy, and money it takes to self-publish, and some blogs end up making more money and gaining more exposure than books (or can lead to books being demanded),  so here are some reasons why you may find blogging suits your needs more than self-publishing your findings as a book.
1. You are not a qualified expert on the subject you are writing about (non-fiction)
If you are writing an advice or self-help book, or a manifesto on a non-fiction subject, are you qualified to be giving others advice, or are you someone with some life experience and opinions?
If you are not a qualified professional on subjects such as psychiatry, dieting and exercise, or medicine, maybe you should be keeping a blog of your experiences to document your findings rather than publishing a book, that could be misleading and give the impression of authority rather than your own personal findings.
Be careful where the line is between sharing your own remarkable story and coming off as an expert. Readers could get angry if you give factual advice that turns out to be false – or worse, you could affect someone's life, or health.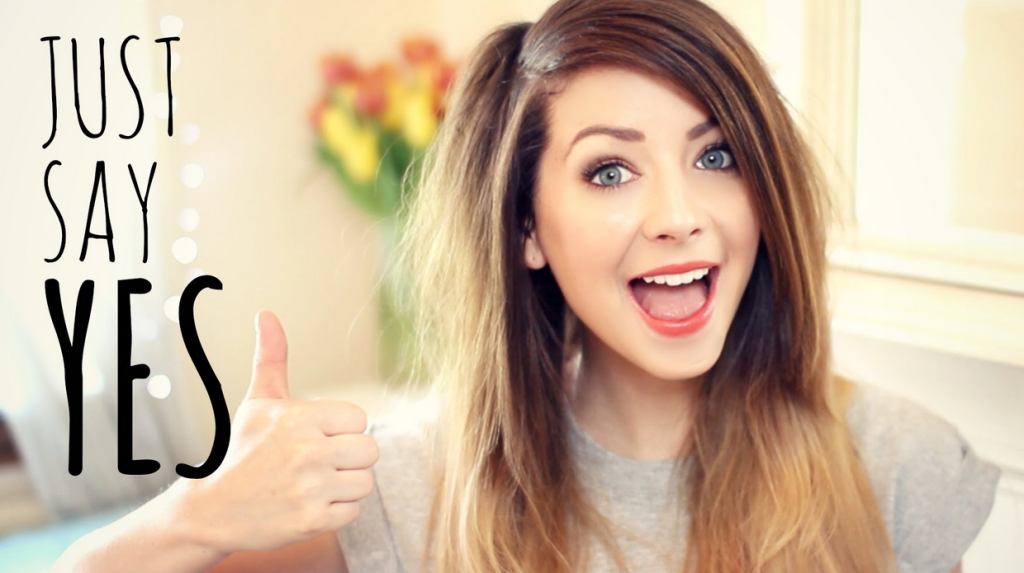 Amateur advice blogs can build your expertise slowly as you prove your mustard. Just look at Zoe Sugg, known as Zoella, a student living with her parents, who is now worth millions after video blogging her ideas about makeup and hair from her bedroom, and is now considered an expert reviewer in her field.
The advice here is to make sure you've grown your experience bank steadily and in a proven and sure way for others to see you as an authority before publishing a book about it – you don't necessarily need a paper qualification, but you do need empirical authority to sell books.
2. You are writing a biography of a living person that isn't checked over
There are a lot of reasons why releasing a book for profit on a living person is not a good idea, even unauthorized, as a self-publisher. Even unauthorized biographies are usually checked by a law team for facts that could be picked up as "slander" or untruth by the person you are writing about, even if you meant it as a tribute to that person. You could end up in hot water, or be sued for a sum of money for profiting off of the living person's life.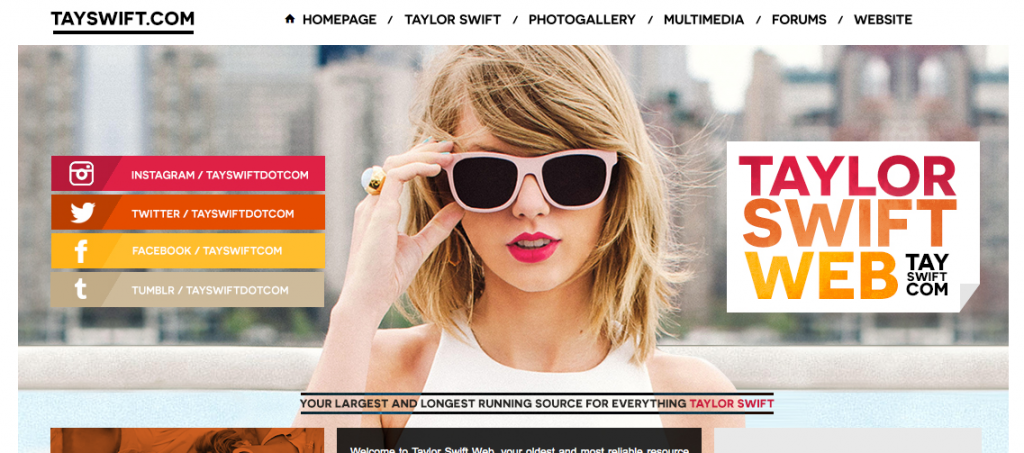 You can start up a blog about that person, such as this one about Taylor Swift, that recently won a Shorty Award for best Fansite, and is used by Taylor Swift fans everywhere as an authority on her movements.
3. Your "struggle against adversity"  story is not really very unique
It  might seem to you that your story of having heart surgery, an accident, or going through a death and the struggles you faced is really unique and exciting, but given how many of us have operations, accidents, and life events every year, is your story unique in any way, or is it you just writing to "get it off your chest"?  Is your addiction story really extra interesting because of a certain factor?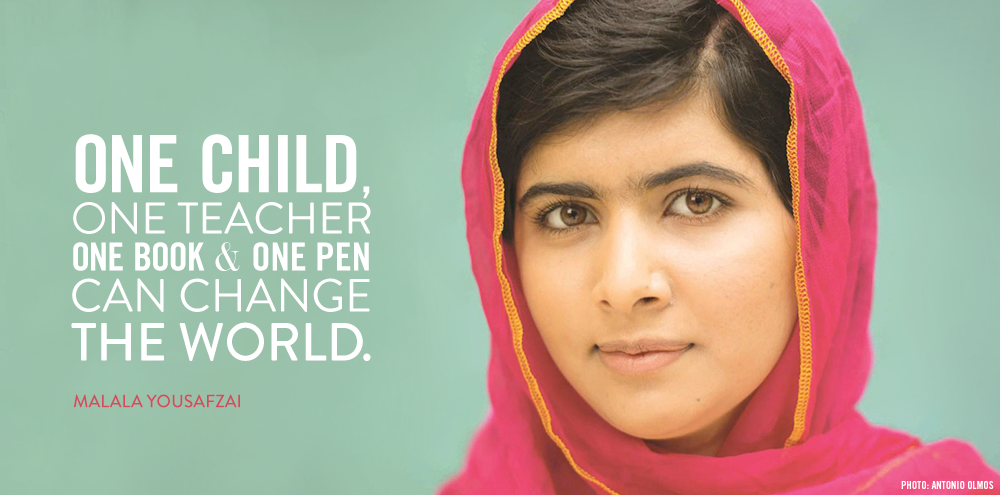 Look at "struggle against adversity" hits on Amazon, such as "Unbroken" and  "I Am Malala", for great examples of unique tales that others will be interested in, and really search yourself for whether your story has universal appeal.
4. Your life story is not really very interesting
If you've had a long life and lived through a lot of experiences, it's normal to look back at your achievements and think you should write it all down. But is it really all that interesting outside of your circle of family and friends?
Books such as "Down The Rabbit Hole" by Holly Madison is interesting because she was Hugh Hefner's #1 girlfriend, a uniquely weird life experience. But you don't have to be a Playboy Bunny to get readers. "Wild" by Cheryl Strayed is interesting because she took to a trekking path alone as a woman to conquer her own demons, which in itself is a unique angle on a trekking tale.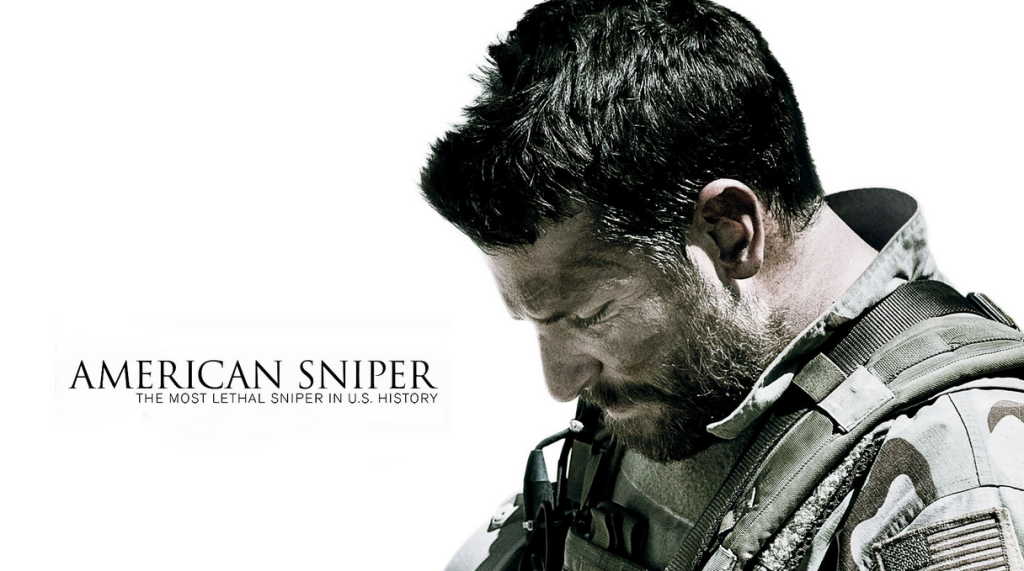 Chris Kyle's biography "American Sniper" is interesting because it is so exciting and harsh – this man killed people for a living – and is now a movie starring Bradley Cooper.
Unless you have some kind of angle that speaks to people, maybe think about using a blog instead so that your friends and family can read your writing, instead of wondering why your book isn't selling.
Sometimes people's blogs catch on, such as stripper Diablo Cody's, that ended up with her becoming a Hollywood screenwriter with the hit "Juno," making her one of the hottest properties in the film and TV industry.
5. Your opinions are kind of radical and unpopular – and may ruin your life
You may hold religious or social ideals that to the rest of the world might seem radical, unpopular, or even racist or bigoted. If you think your opinions might be controversial, you need to consider if you might offend others by publishing a book about them. By posting a blog and seeing how it goes down with readers first, you will be able to see if your views are something you might want to keep to yourself, however itching you are to mouth off about them. You can always delete a blog (well, sort of).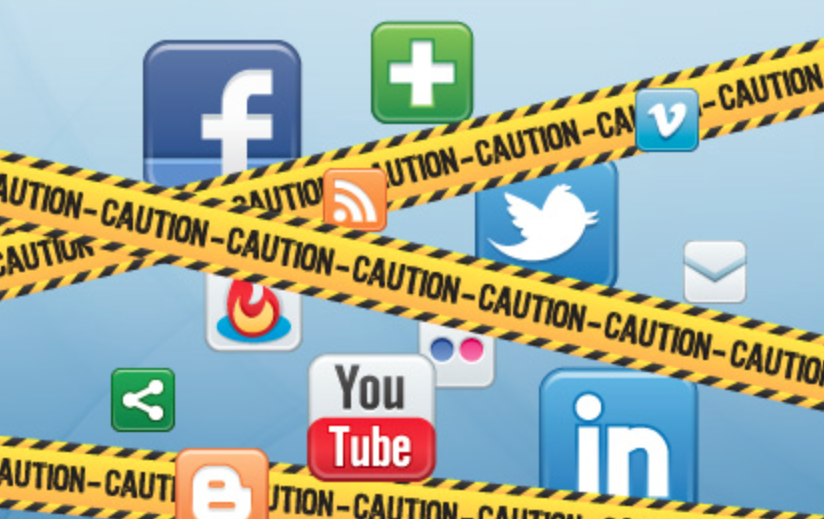 If you think about the damage done to people's lives over a Tweet online,  such as the case of Justine Sacco outlined here in the NY Times, it's an incredibly tenuous arena to shout about controversial opinion in any case. So imagine that reaction in something as permanent as a book. Take heed.
6. You haven't any experience with thesis or essay writing
When you write a non-fiction book, you are basically writing a thesis. There are techniques to writing a thesis so that you don't repeat yourself, or go round in circles. Before you decide to publish your non-fiction book, do some research into these techniques, and make sure you have followed the process fully.
As an editor, I read many non-fiction books that go round and round repeating themselves over and over, and never really draw a conclusion or make their point clearly.
This fantastic webpage from Columbia outlines the process fully and succinctly, while Monash goes further with a subject-specific list of structures.
Again, this is where the beauty of blogging comes in. If you can't bring yourself to expend the sort of energy required to really form a book, you can write mini-essays in blog format and maybe you'll get a following for your bitesized information, such as this wonderful example of a home decorating blog by Melissa Michaels, whose subsequent book "Love The Home You Have" was a NY Times Bestseller, or this nutrition blog Real Mom Nutrition, by Sally Kuzemchak, whose later book "Cooking Light – Dinnertime Survival Guide" is now a hit, with her career as a registered dietician soaring.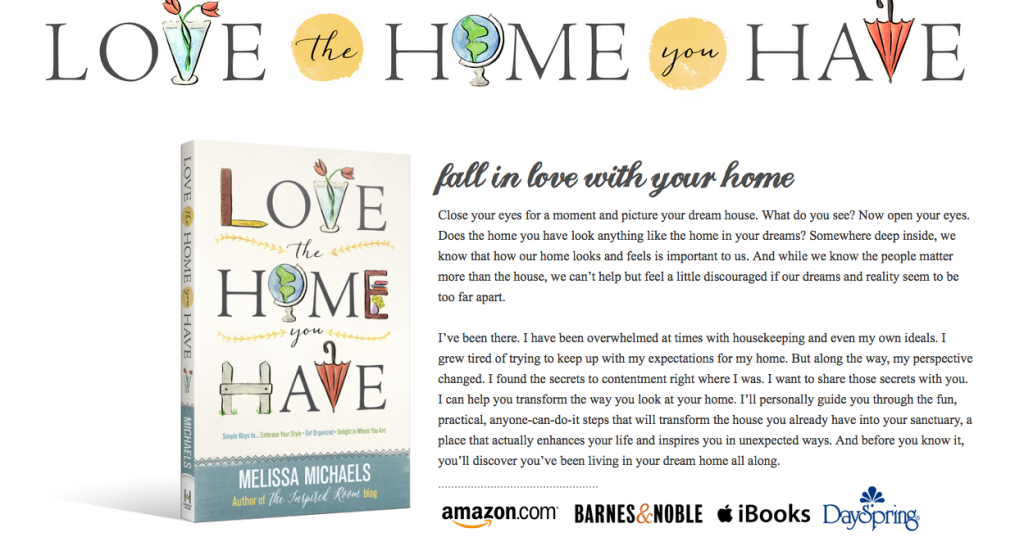 These writers built followings first before even thinking about writing a book, and could then be sure they could spend the time and effort necessary for their reader base with their learned writing techniques.
7. You haven't got the funds to produce a well-edited or designed book
To cost up a book, you have to consider professional editing, a properly designed book cover, and marketing funds. This will cost you in the region of $1000-3000 whatever kind of book you write.  Yes, you can do it yourself, but here at SPR we see real disasters with these "jack of all trades" style books – you know what they say about those jacks.
We have a list of recommended services here, to give you an idea of where to start, and how much it might cost.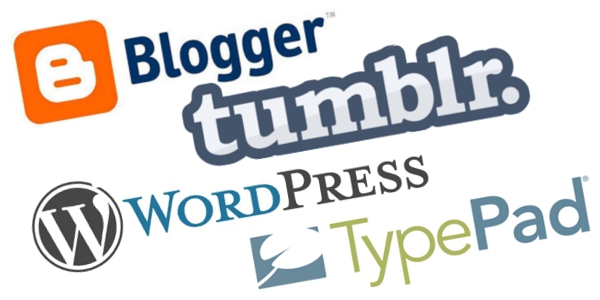 However, if those figures scare you off, why not start a blog instead? It's something that can start from free, and services such as WordPress, Typepad, Blogger or Blogspot are perfect to get going, such as "Faces In Places" – now a book, and even Tumblr has served some very well, such as "Women Who Eat On Tubes" by Tom Burke, or "Passion For Nutrition".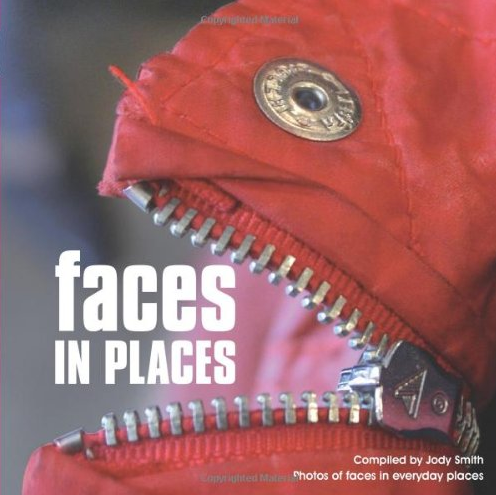 By maintaining your blog and building a following, not only will you gain experience of writing non-fiction, but you will grow a band of followers who will ultimately demand a book, if you play this right. You will build authority also, standing you in good stead for future projects. You may even be asked to guest blog on more well-known blogs, therefore building even more of an "expert" reputation.
Harvard Business Review talks about "How To Get People To Listen To You" in this article, which shows how you can build your expert reputation online, and how to cite others' good information.
Above all, have fun with blogging if you decide to take a step back, and just remember that a lot of books you have read started out as a lowly blog.