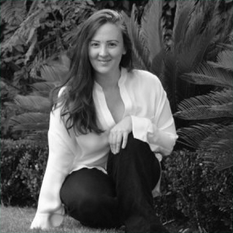 Katy Evans is one of the biggest names in self-published romance in the past few years. Riding the new wave that the industry has witnessed when it comes to female-penned romance and erotica, Evans has delivered consistent hits that wow her fans and grow her audience every day.
What books has she written?
Her first series, a break-out hit, was the eponymous Real – a romantic drama about a broken boxer named Remington Tate and his newfound flame. The series continued in Mine, followed by Remy, Rogue, Ripped, and Legend. Her other book series include Manwhore (Manwhore, Manwhore +1, Ms. Manwhore, Ladies' Man, and Womanizer) and the new White House series (Mr. President and Commander in Chief.)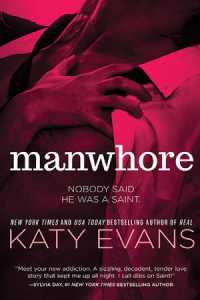 The Success Story
Like many authors, Evans was discouraged by years of publisher submissions and rejections, even trying different names over the years in an effort to succeed. Evans says she quit writing for a time due to her frustration and disappointment. In the end, she tried self-publishing, noting that it allowed her the freedom to write what she wanted and focus simply on that, not what a publisher wanted from her.
Her first book, Real, enjoyed soaring success from the first two weeks, thanks in part to a healthy relationship with her readership that allowed good word to spread quickly throughout the blogosphere.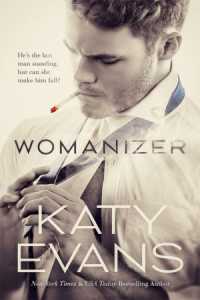 The result? Critical acclaim from some of the biggest publications in the US. Evans found herself being praised by the New York Times, USA Today, and more within the first two weeks of the book's launch online. Since then, the only way has been up.
How many books has she sold?
Frequently topping the Top 500s of the coveted Amazon charts for contemporary romance. With a strong, dedicated following and ever-growing critical acclaim, Evans enjoys a great deal of popularity, and has been listed in both USA Today's and the New York Times' bestseller lists. Most recently, Commander in Chief made it into the iBooks Top 25 for January 2017.
Links
Author Site
Facebook
Twitter
Instagram
YouTube
Amazon
Goodreads