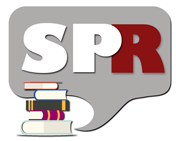 Due to hacking and spamming your country has been blocked from navigating our site.
These countries include China, Russian Federation, and Ukraine.
You can contact us by email if you wish at the link in the top menu.
Sorry about that, it's not fair for the honest people.
We apologize for the inconvenience.