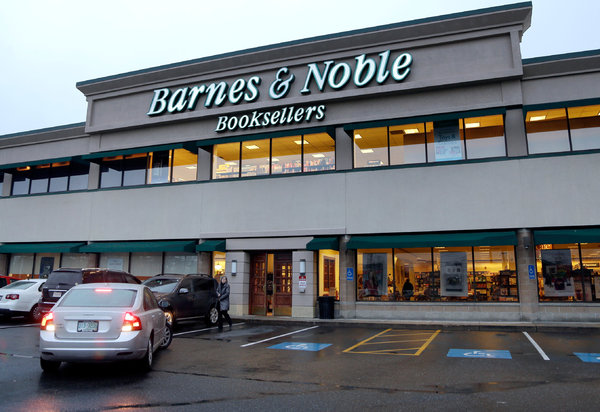 Could this be the end of the Nook? Via the New York Times:
Even for a company with a lot of bad news lately, the bulletin from Barnes & Noble this month had an ominous feel.

Barnes & Noble, the nation's largest book chain, warned that when it reports fiscal 2013 third-quarter results on Thursday, losses in its Nook Media division — which includes sales of e-books and devices — will be greater than the year before and that the unit's revenue for all of fiscal 2013 would be far below projections it gave of $3 billion.
…