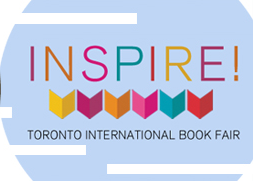 Via the Toronto Star:
Canada's first awards for self-published books will be presented at Inspire! Toronto International Book Fair, an exhibition for print and digital books that launches in November.

The Creation of Stories: Canada's Self-Publishing Awards are open to all Canadians who have produced a book between July 1, 2013, and September 1, 2014, using any self-publishing platform.
…