USING SPR ADS
If you want to advertise SPR's products, you can use the following codes on your site's sidebar: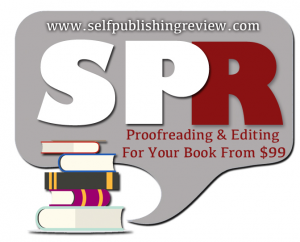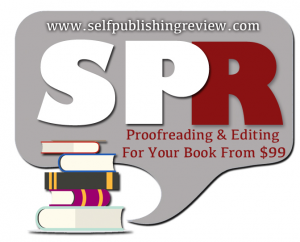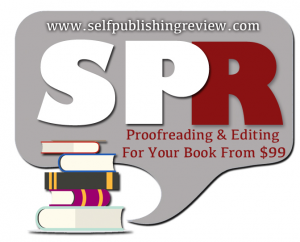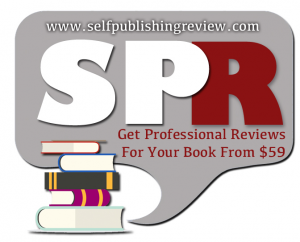 DIRECTORIES, LISTINGS, BOOKS
If you want to add us to a directory or website listing, please contact us for entry copy and don't write your own or cut and paste from the site. We try to avoid incorrect or outdated information and duplicate copy this way.
PROSPECTIVE PARTNERS
If you are interested in collaborating with us on a project, these are the qualities we look for in a partner:
1. Established website with a PR of at least 4 and a solid flow of provable web traffic
2. Good online brand presence with governance across the board with a Facebook, Twitter and a well-designed website with testimonials
3. A history of working with self-publishers
4. You have an idea to collaborate on a product that we do not already offer. We are not interested in offering our product on other websites unless you have a provably large client base specific to that product.
5. We favor companies with affiliations to watchdogs and professional associations such as EFA, ALLi and NBCC
CURRENT PARTNERS
Who do we partner with currently?
If you think you can bring something to the table, contact us at editor@selfpublishingreview.com