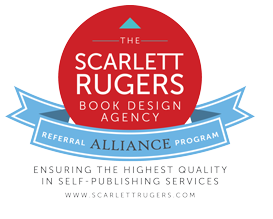 Do you want a gorgeous book cover designed by a top designer? We can help SPR readers not only get a fantastic product, but with a great author award free of charge worth $120!

About The Scarlett Rugers Book Agency

Scarlett has been writing for twenty years, and designing book covers for over a decade.
You can read about her here at her website.

What are the rewards for SPR Readers?
To claim your secret code for your author reward, fill out the form below, and Scarlett will reward you with a book package upgrade of four marketing extras to the value of $120!


Here's the list of packages available to you: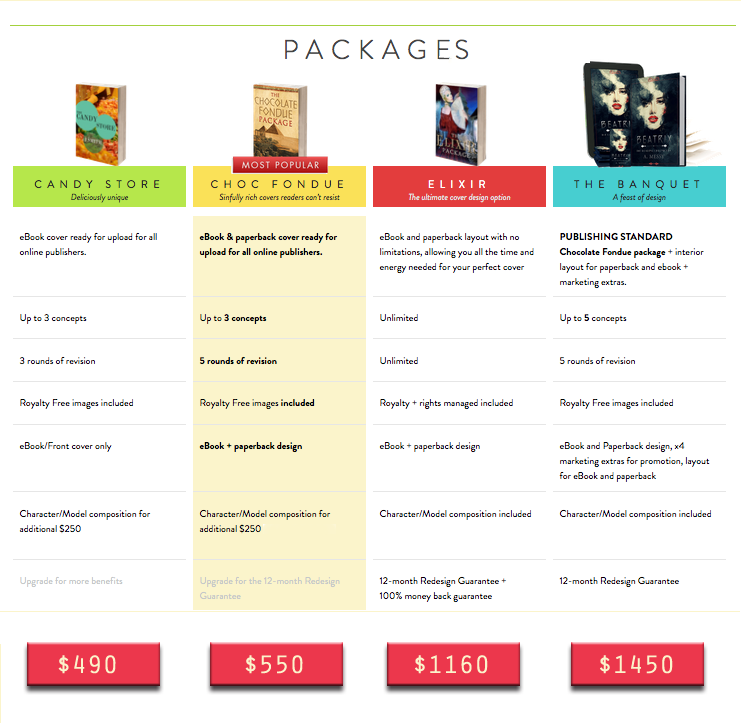 To get this deal, fill out this form now! (if you have adblocker or cannot see it, click here)*
*We won't save your email for marketing purposes because we hate spam.