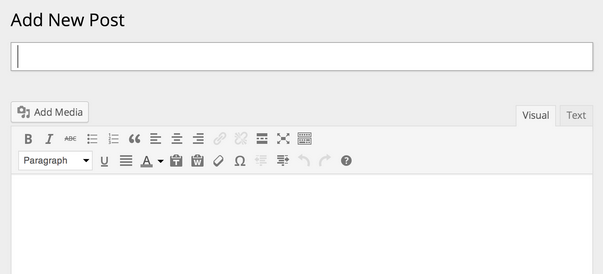 All SPR members have the ability to post content to the site. Tell the world about your self-publishing journey, help other self-publishers with how-to's, whatever you like – so long as it's writing related. We'll also share posts on social media. Some of our Member Blog posts have gone very viral.
Click here to begin the registration process.
We reserve the right to edit or decline your submission for publication.
We do not publish corporate blog posts as member blog pieces, only articles from writers who publish independently.