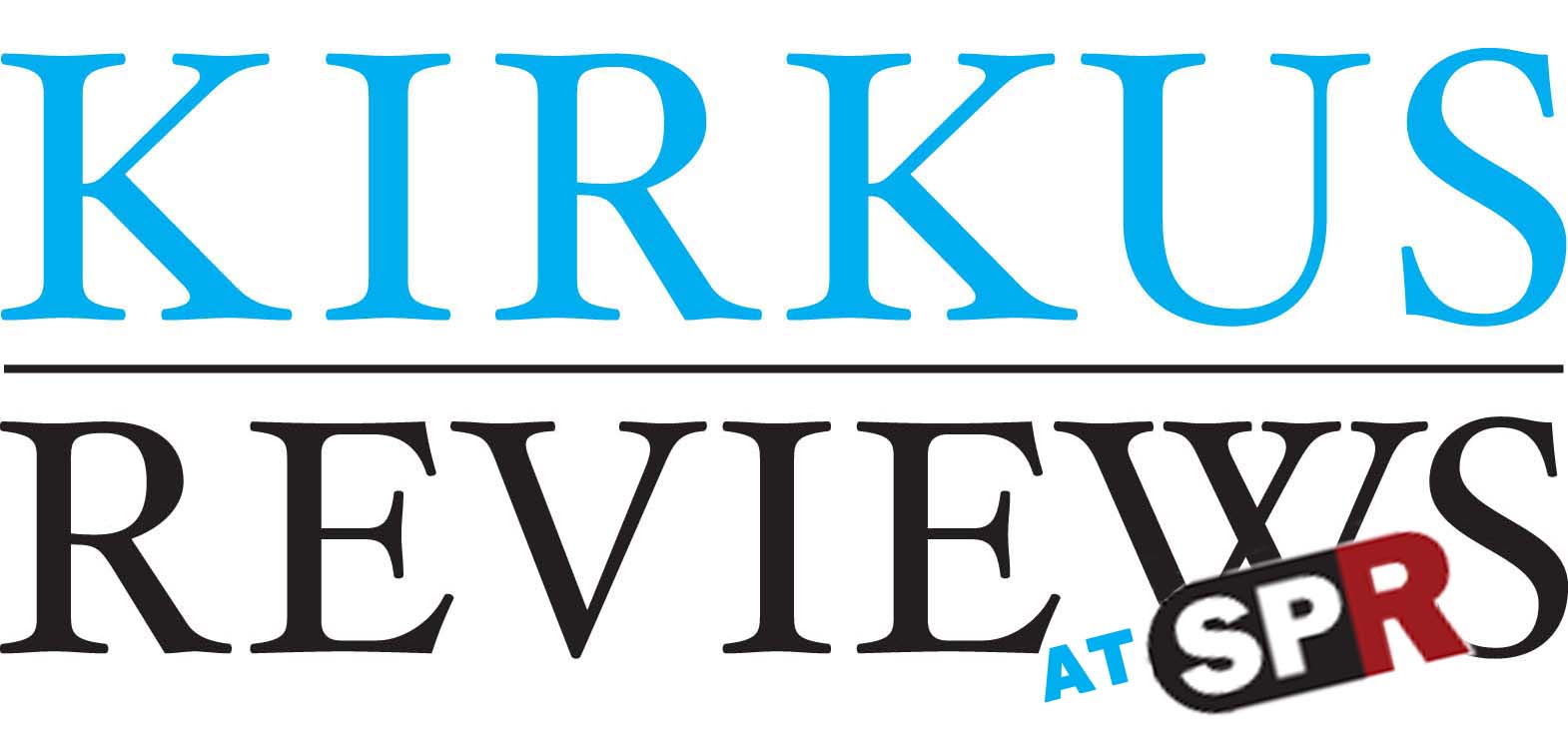 All visitors of Self-Publishing Review can get a $25 discount on a Kirkus Indie Review by using the coupon code SPR25 when you checkout. Add the code in the "Notes" section.
Note: the promotional code works as a rebate, so you will be charged the full amount, and then the $25 will be reimbursed to your card a few days later.

The Kirkus Indie program gives independent authors a chance to obtain an unbiased, professional review of their work, written in the same format as a traditional Kirkus review, with the same chance of earning the coveted Kirkus Star.
Potentially published on book jackets, in Kirkus Reviews magazine and on KirkusReviews.com (with the additional opportunity to be distributed on BN.com, Ingram, Baker & Taylor and more), a Kirkus review is a powerful tool for promoting independently published books to literary agents, traditional publishing houses, booksellers, and most important, customers.
1. Simply request a review by clicking the link above. You'll give us as much information possible about your book, choose whether you want standard service (7-9 weeks) or express service (3-4 weeks), and pay for your review (standard service $425, express service $575). When you submit your order, you'll get a response from the Kirkus Indie team confirming receipt of your request.
2. You'll send two copies of your published book or completed manuscript to the Kirkus Indie office in New York. (The address is on the order form.)
3. Upon receipt of the two copies of your book or manuscript, our editor will assign your project to a qualified reviewer, who will read the complete book and write a full review (approximately 250-350 words). Our reviewers include librarians, business executives, journalists from national publications, PhDs in religion and literature, creative executives in entertainment and publishing industries, and other professional reviewers.
4. Kirkus Indie will send you the review, at which point you can use it however you choose – on the back cover of your book, in marketing collateral, on your website, or in a letter to an agent or publisher. You may also choose to publish your review on KirkusReviews.com, where it can be discovered by industry influencers, agents, publishers, and consumers (unless it's a negative review, at which point you can request that it never see the light of day).
5. Your Kirkus Indie review may be chosen to be featured in Kirkus Reviews magazine, which is read by librarians, booksellers, publishers, journalists, and entertainment executives. Our editor may also select it to be featured in our email newsletter, which is distributed to more than 13,000 industry professionals and consumers.
Click here for complete information.