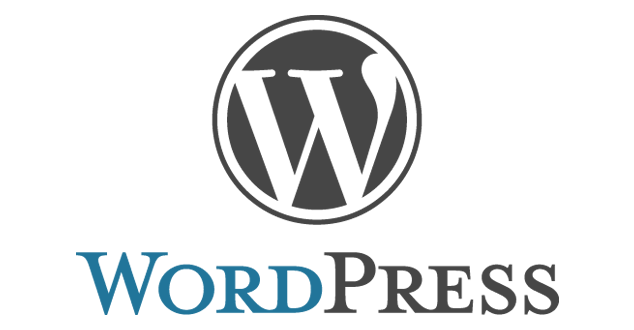 Earlier, we posted the complete list of free and premium WordPress themes for books. Another option, and perhaps less commercial-looking, is a portfolio template. Normally, portfolios are used for designers and photographers, but they can double just as easily for writers. These themes look very sleek and modern, and are generally easy to configure.
I've selected only portfolio templates that easily allow users to upload a tall rectangular (i.e. book cover-shaped) image for the homepage. There are a lot of portfolio sites with other image sizes (example here), and these can potentially be hacked to change the image size, but for the purposes of out-of-the-box user-friendliness, these are the best templates available that work right away.
Portfolios are best for those with more than one book out, as you can display each book on the homepage, but that's not a requirement. In addition to adding book covers to the portfolio, you could also add an image for the blog, author profile, buy page, and so on.
If you need to restrict the category of posts to a certain post type for the front page (for instance: Books), you can try this plugin: Frontpage Category Filter. However, the plugin is no longer being updated, so your mileage may vary. Most portfolio themes use pages, rather than posts, for homepage content.
Pinecone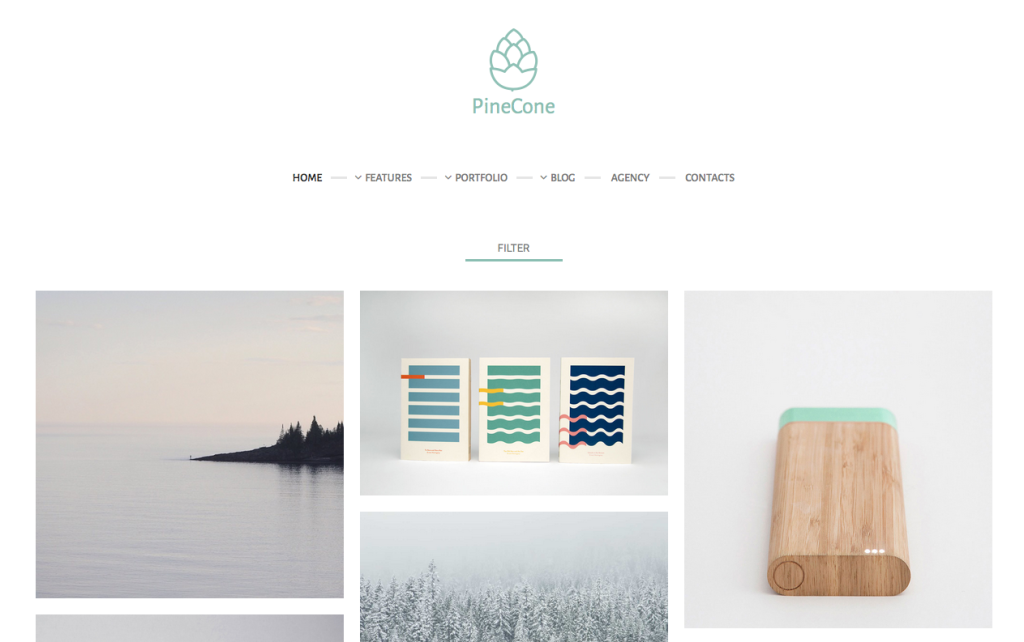 PineCone is a new minimalistic elegance wordpress template with beautiful responsive 3, 4 columns and full width masonry portfolio, blog and contact pages in clean modern creative and elegant design for freelancer, agency or studio. Custom widgets with social services icons, Google maps, Flickr, also Instagram and Twitter ready, contacts and latest portfolio works with projects. No shortcodes!
Barton

BARTON is a portfolio WordPress theme, focused on minimalism, elegance and simplicity. It's created with masonry portfolio grid. Packed with a lot of useful features, options and shortcodes.
Cre8or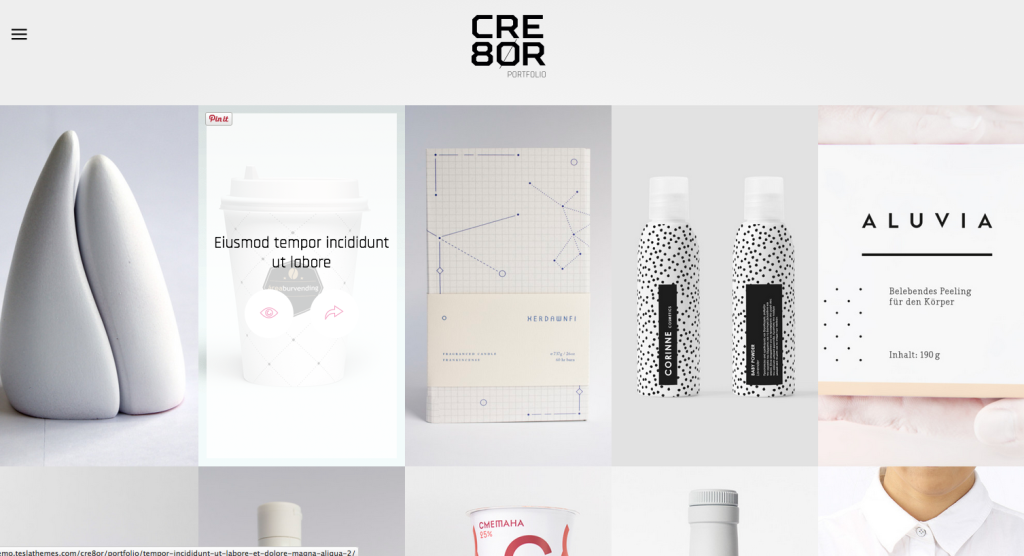 CRE8OR is a modern portfolio-style theme with beautifull typography and attention to detail. Showcase your latest works in a creative and charming way. Built with creatives in mind, CRE8OR is suitable for a personal, agency or studio show off of photos, videos or complete projects. Post your blog posts with style.
Creek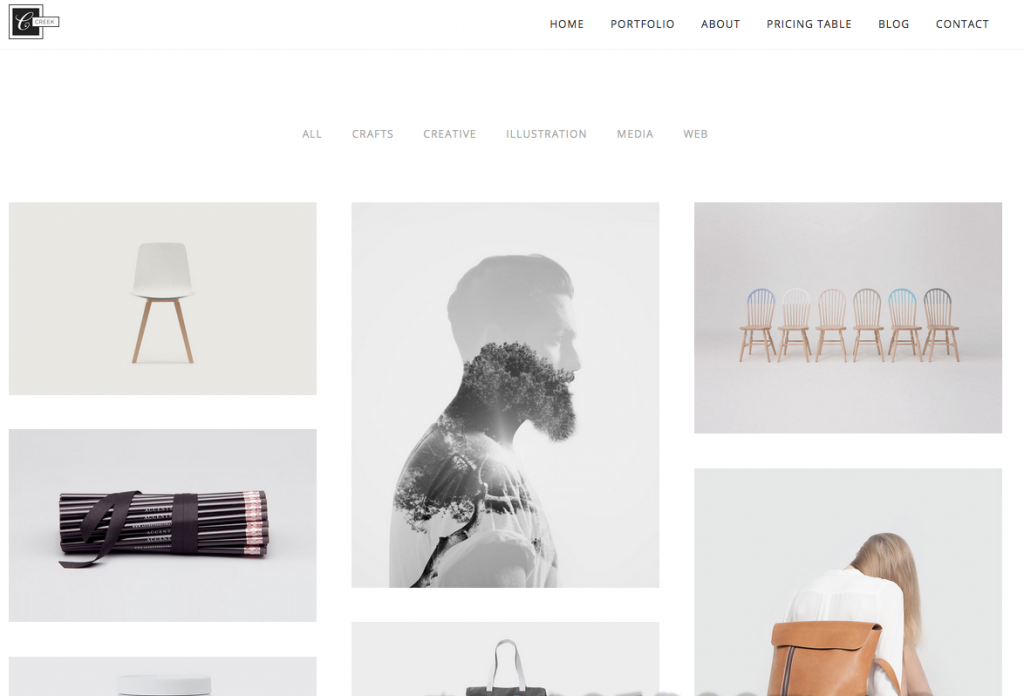 Creek is a hyper minimal portfolio template with modern look-n-feel, totally fat free, and built for one purpose in mind. It can help you to showcase your work in such a sleek and elegant way that you will be amazed. Using creek is also very easy. Well documented codebase makes it very extendable at the same time. Creek comes with excellent admin panel and page templates that can be really handy for you to design a nice website in no time.
Notio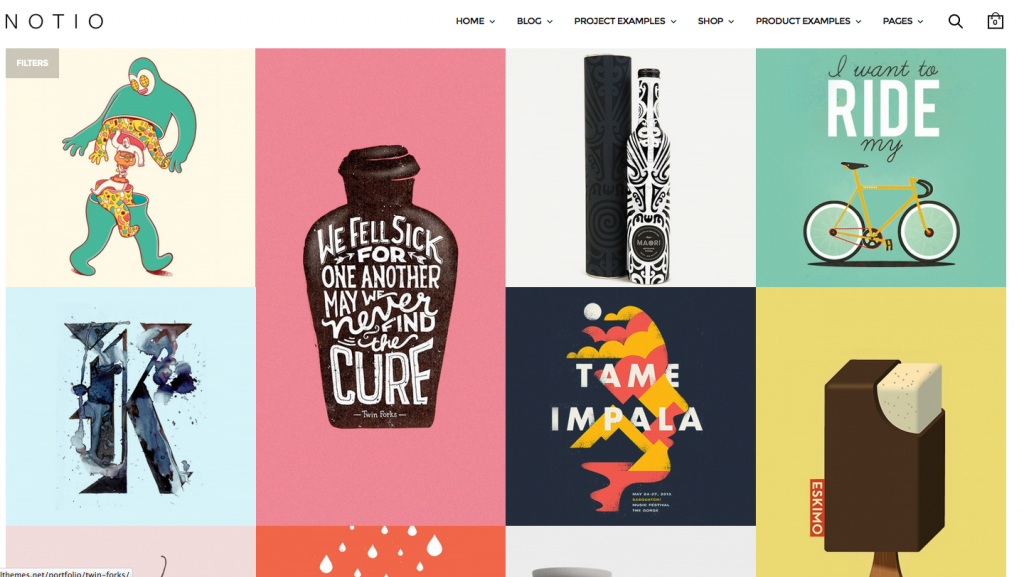 Notio is the first of its kind featuring a full-stack animation library that allows for super smooth animations on all devices. It would have cost you tens of thousands of dollars to have a high-end agency make one for you. Notio is that good.
One Design Studio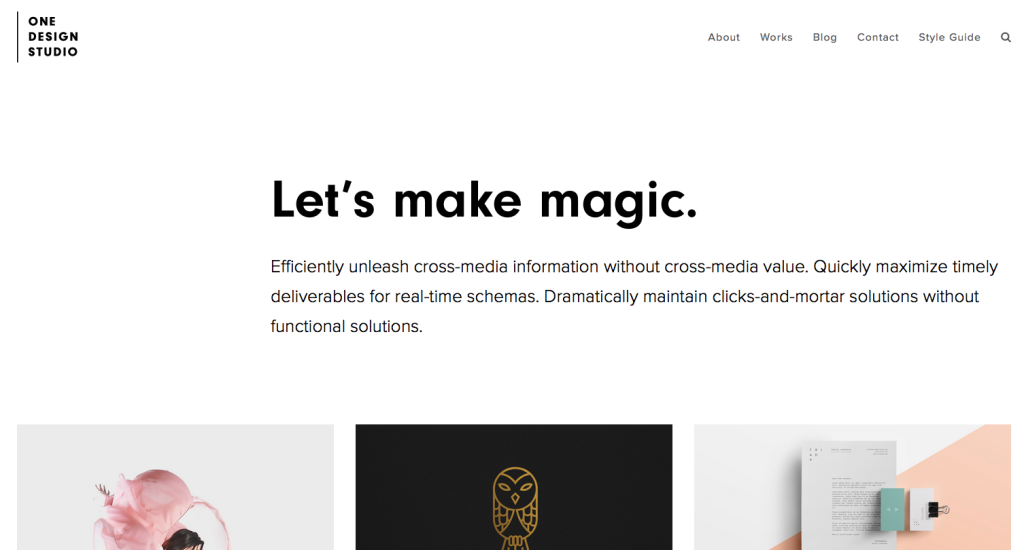 ONE is a beautiful cutting edge and well built Portfolio WordPress theme. Designed to put visual oriented content in the first place, without any clutter and noise. ONE is ideal for design agencies, freelancers and content creators.
Folia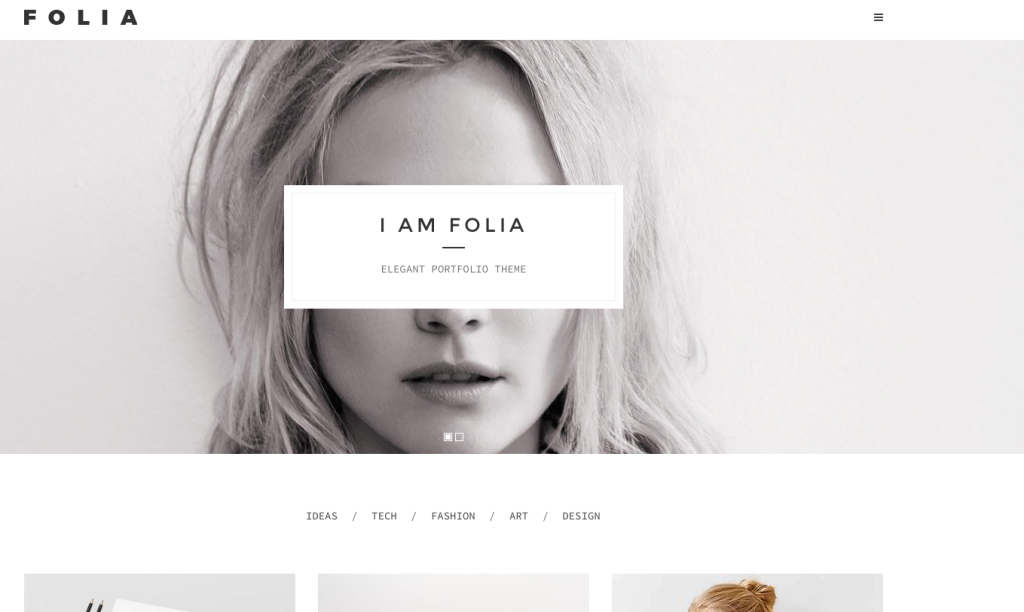 Folia is unique theme which allows you to completely control portfolio layout, giving you the ability to create huge amount of different layouts. Each portfolio box can be styled separately.
Cobalt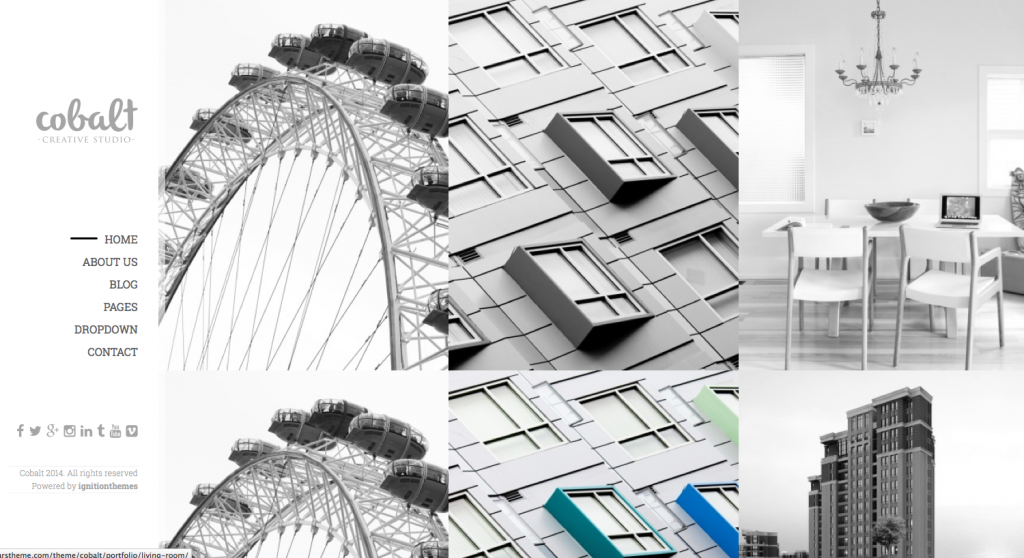 Cobalt is an Responsive WordPress Theme for Architects & Creatives, it has been designed specially in a minimal & simple design concept, to make it easier for the customers to navigate within your website. Cobalt is fully responsive and it has Retina Ready icons thanks to Font Awesome. It comes with a big options of Homepages, Blog Pages, About us Pages and other pages.
Cube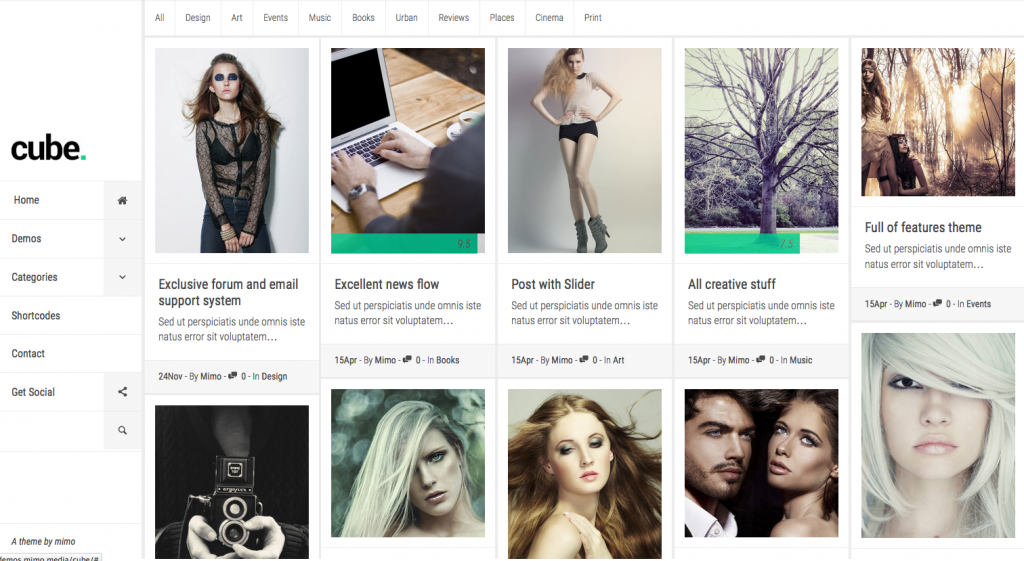 Cube is an extremely easy to use Responsive Grid Multipurpose Magazine WordPress Theme, it adapts to any device(try resizing your browser), designed to present your news in a cool, minimal and creative way. Both experienced developers and users with no programming background can customize and fire this theme with minimal effort.
Skylab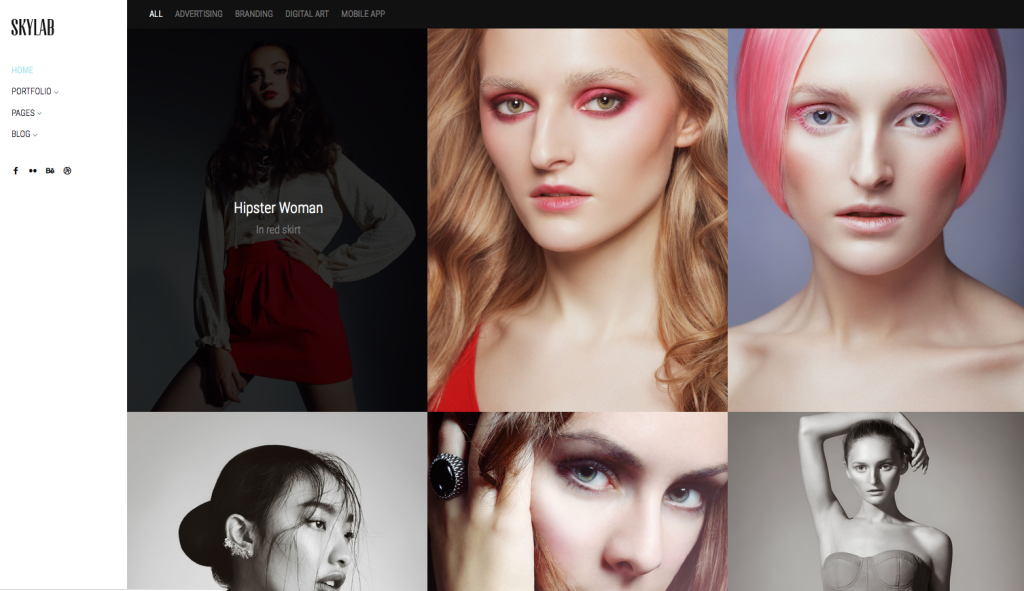 KON/CEPT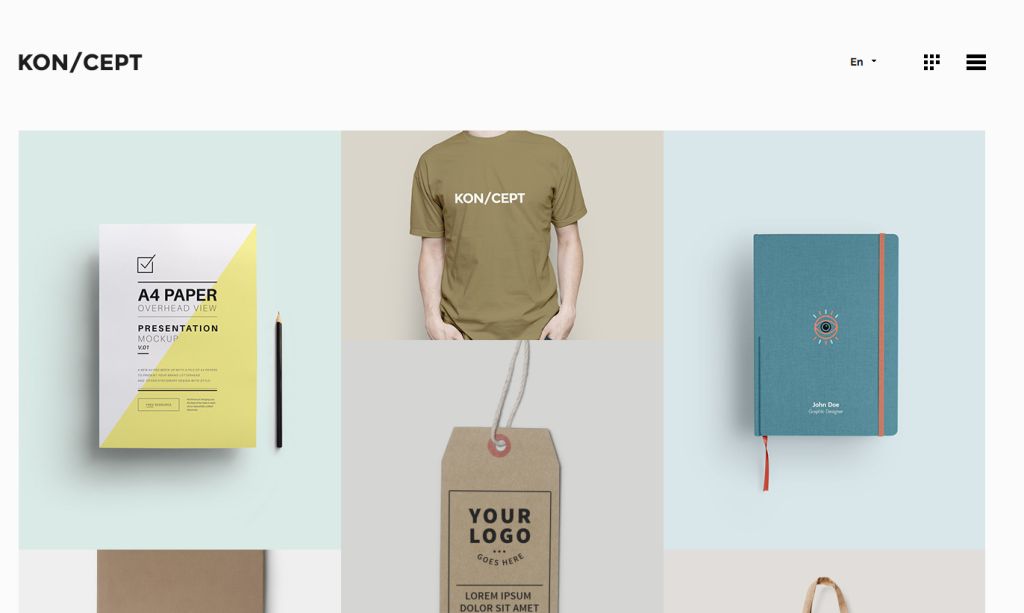 KON/CEPT is a unique portfolio WordPress theme, focused on minimalism, elegance and simplicity. It's created around a modular concept and an amazing masonry portfolio grid. Packed with a lot of useful features, options and shortcodes, this theme offers the best solution for any niche.