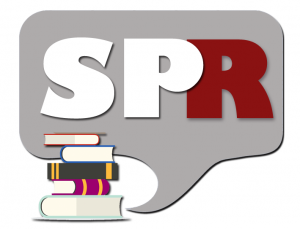 Self-Publishing Review offers professional book reviews and editing services as well as featuring news, opinion, and how to's on the self-publishing process.
Who Are We?
Self-Publishing Review was founded by award-winning author and blogger Henry Baum in 2008 in Los Angeles, California. It is now a family business along with his wife, British self-published author and filmmaker Cate Baum.  With a dedicated staff of professional reviewers and editors from both the US and UK, SPR remains one of the top online resources for self-published authors today.
Getting Reviewed
The fee for an editorial, impartial book review starts at $59. Reviews are returned within 1 month.
Reviews can also be posted on Amazon (Editorial Section only) and various other social sites in your author profile section (see FAQs for details).  They may also be cross-posted to the reviewer's own blog. We also share reviews with all social media sites including Facebook, G+ and Twitter. You own the review and can use the review for marketing purposes.
Click here for complete book review guidelines.
Getting Edited
We provide a full in-house editing and proofreading service starting at less than $1 a page, returned within one month.
Click here for our editing services
Membership
You can become a free member or pro member to get discounts, member offers and freebies, and also to write your own blog posts on the site. Register here.
Sister Site – Filmmaking Review



We are DMCA Protected

Content by Self-Publishing Review is licensed under a Creative Commons Attribution-NonCommercial-NoDerivatives 4.0 International License.