Author: Miguel Lopez de Leon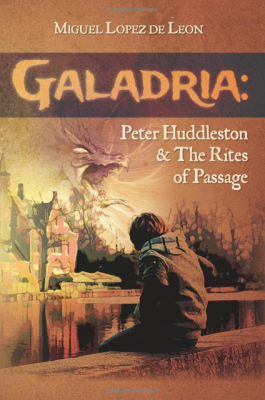 Peter Huddleston, a lonely boy, discovers that he is the heir to the throne of the amazing golden realm of GALADRIA.
More info →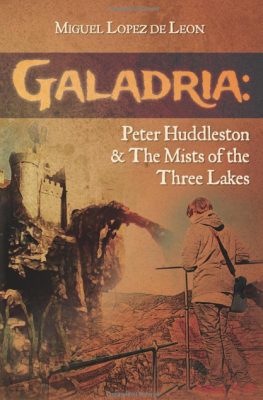 Peter is once again thrown into more exciting adventures...sitting in on the Supreme Council meetings, exploring dangerous parts of Hillside Manor, learning all about the darker aspects of Galadrian history, and finally visiting Galadria itself!
More info →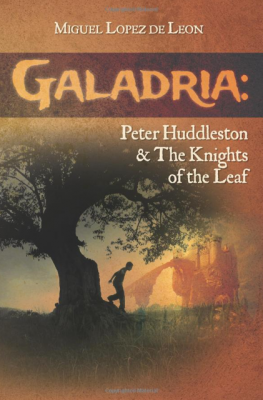 Join Peter and his family as they fight for their lives in the very heart of Galadria!
More info →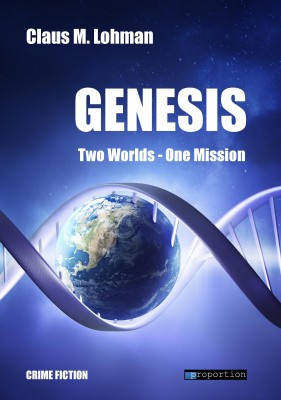 The book starts slowly among the Amish people, but later takes off and ends in frantic action where nothing is as it seems. FBI, evolution and conspiracies go hand in hand. Danish crime success recommended by Jussi Adler-Olsen and Dan T. Sehlberg. Translated into English and Italian and soon German and Swedish.
More info →