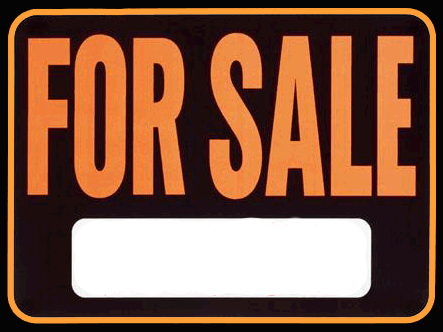 I can't do this alone anymore.  Big site, needs a lot of content.  With self-publishing growing as it is, this site could become a major magazine…if it had a staff able to take on the amazing number of books being released.  And I'm talking about good books, not just a way to review as many books as possible.  As time goes on, the quality of self-published books is going to get better and better, meaning there has to be a staff on hand to review the growing number of books.  But alas, I'm in no place to actually pay anyone to do this.
This is not the same thing as "paid reviews" (though it may come to that), it's a way to pay actual reviewers who don't have the time or (understandably) the inclination to review things out of pure altruism.  Reviews aren't the only concern either – industry developments, ebook tech, etc. also need coverage.  So the site is being put up for sale, brokered by the same place, Anvil Brokers, that put together the deal for Tele-read:
If you notice, Tele-read doesn't look any different since it got sold to North American Publishing.
Barring that happening – or maybe in addition to it – I'd like to find someone to make take the reins as co-editor of this site.  Frankly, I don't have the time I once did to devote to it.  Especially since I want to start working on a new novel.  For the first year of SPR, I was revising a novel – takes up a different sort of headspace.
Long story short, here's what I can offer for anyone willing to take on these duties.
1. Adsense revenue on everything you post.  I can offer you my numbers on request.  Not an overwhelming amount (or I'd hire people) but it's $.
2.  A free membership to PR Newswire, part of a new partnership SPR has with the service.
All I'll need is your Adsense ID.  In short, I want this site to be populated by new content regularly and I don't want that responsibility to be entirely on me.  If you look at ads looking for writers on job boards, ad revenue sharing is common.  This site gets 1500 hits on its best day and could be a lot more if the site was updated regularly.
Responsibilities for a co-editor will include:
Reviewing books.
Finding interesting/relevant people to interview and interviewing them.  Email works all right but I'd love to get into podcasting.
Writing how-to resource posts.
This person has to be pretty devoted to keep at it.  Once in a while, I write these posts imploring people to help out with reviews.  Generally, it gets crickets, but this time I'm offering revenue share and other stuff, so hopefully there are some takers.