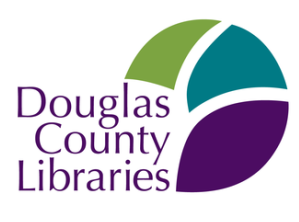 Recently it was reported that the Douglas County Library system bought 10,000 Smashwords titles to add to its collection of ebooks. An interesting piece from Library Journal shows just how hard this was to work out, especially considering many Smashwords titles are NC-17+.
"It was a lot more complicated for us than we expected," said Smashwords founder Mark Coker, "We're giving libraries the option to slice and dice by multiple categories and multiple filters. And, along the way we discovered some cool ways to surface titles more accurately, that we think better reflect the interests of readers."

The list began with Smashwords' top 10,000 bestsellers—titles that have proven their appeal through sales. However, DCL and Smashwords soon realized that relying exclusively on a sales ranking could cause problems, such as leaving popular book series incomplete. Focusing instead on bestselling authors, and simply purchasing everything they had written, wasn't an ideal solution, either. Hypothetically, what if an author had published 1,000 books, each of which sold only a few copies, Coker said.

Smashwords responded by developing a simple new mathematical ratings model—total sales by author divided by their total number of books—to help identify titles that were truly in demand. The bestseller list was then based on this model, and specific filters requested by DCL were applied. DCL then had the opportunity to further weed the proposed collection using an early version of a new online procurement system that Smashwords developed for the Library Direct service.

These filters can include price caps and limits on specific genres. For example, DCL asked for erotica to be excluded from their selection, and Collection Services Manager Sharon Nemechek also personally weeded out many more romance titles.

These cuts were made not because romance and erotica aren't popular, Nemechek said. But this acquisition would be doubling DCL's collection of library-owned, library-managed ebooks, ultimately having a sudden, significant impact on both the composition and the visual look of DCL's econtent catalog.
Some joked that libraries were just increasing their amount of porn – but that turns out to not be the case, and this offers a template on how library distribution can be done in the future.
Here's a list of the library locations – all in the Denver, CO area.