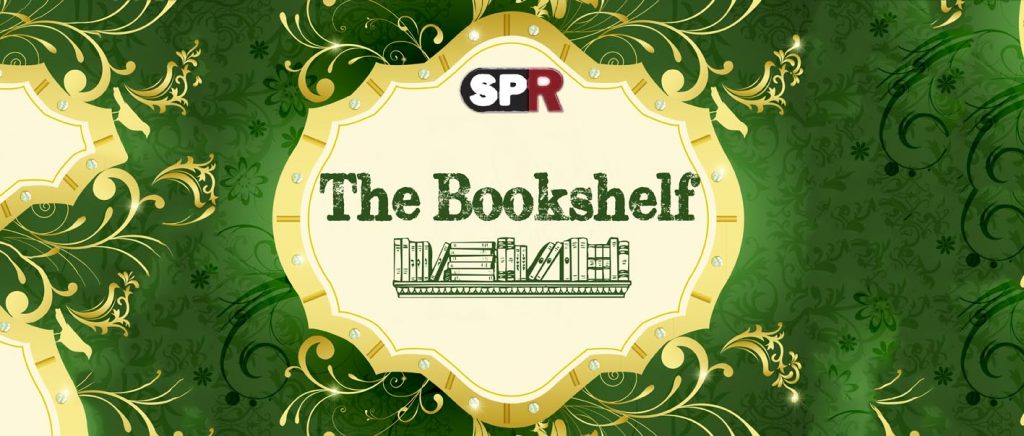 The Bookshelf ($25) * FREE* when you purchase a SPR Lead Story Book Review
The Bookshelf is a new service that lists your book on a permanent webpage so you don't have to build one, with as many online retailer links as you want including Nook, Barnes and Noble, Kindle, Amazon, Alibris, Joe's Books etc. as well as feeding your reviews from GoodReads into the page.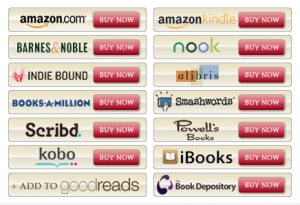 You will get a permalink (URL) based at Self-Publishing Review and will be listed by author and genre. You can use your webpage as your author hub across the internet so no need to buy a website. Send us your links and we'll do the rest!
Take a look here at The Bookshelf
Note this service is FREE with a Lead Story Review and only $15 with a Standard Review.