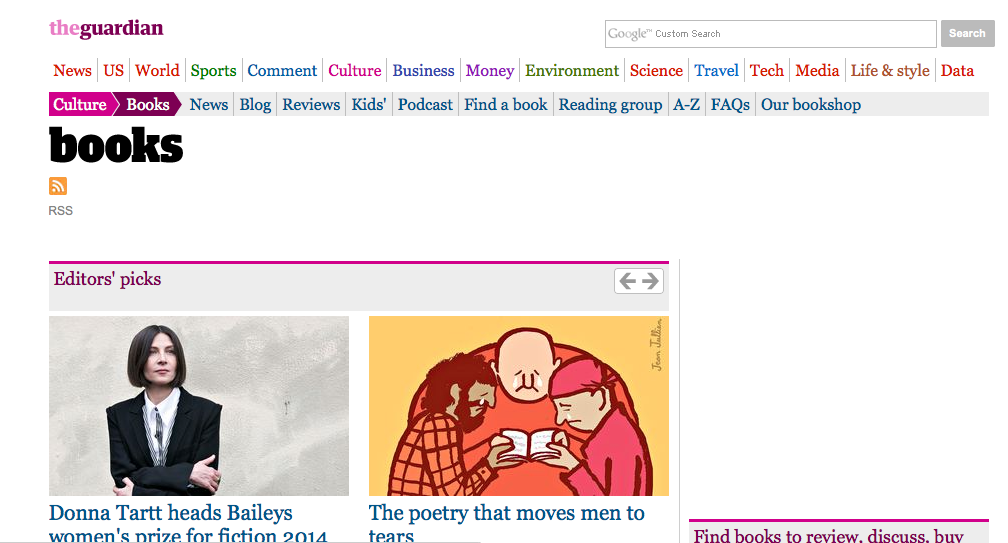 The Guardian is set to become the first national newspaper to champion self-publishing on a regular basis with the launch of a new monthly prize that aims to find the best DIY novels.

The paper is teaming up with publisher Legend Times to support and showcase what it said was "the fantastic quality of writing that can be found from independent authors", as the sector continues to boom. New figures from Nielsen's Books & Consumers survey show that self-published books accounted for one in five of the 80m ebooks purchased in 2013. "No longer can the mainstream industry ignore what the general public have been reading and enjoying for a number of years, with many self-published authors outstripping the sales of novels published traditionally," said the Guardian.

The success of authors such as Hugh Howey, who hit the bestseller charts with his self-published dystopian novel Wool before landing a traditional deal, and Barry Eisler, who turned down a huge advance to self-publish, means that, far from being seen as a dirty word, self-publishing is increasingly viewed as a viable option for authors. Major names including Steven Berkoff and David Mamet have chosen the DIY route, and almost 391,000 books were self-published in the US in 2012.