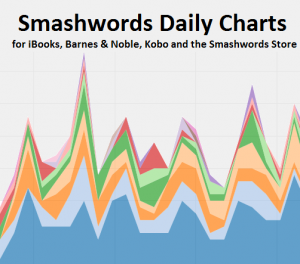 One of the more cumbersome interfaces on Smashwords is its reporting of book sales. Unlike KDP, which has a very obvious interface, it's possible to miss Smashwords reporting page entirely. Given that it has been updated intermittently, it wasn't always necessary to access the page even if you know it was there. Smashwords has now solved that. Via the Smashwords blog:
Smashwords today added daily sales reporting and interactive charting for sales at iBooks, Barnes & Noble, Kobo, OverDrive and the Smashwords store.

The reports include daily and total order accumulation numbers for iBooks preorders.

The reports provide authors and publishers unprecedented insight into recent sales performance across the largest Smashwords retailers.  Authors can use the reports to gain rapid feedback on the effectiveness of marketing and promotion campaigns.

You can view your aggregated performance over the prior seven day or 30 day period, with drill-down views by retailer, title or series.  There are also one-click filters to view priced books, free books, all books and accumulated preorders (iBooks only)…

Reports are updated same-day daily every three hours for Barnes & Noble; next-day daily for iBooks and Kobo; and same-day daily every 30 minutes for the Smashwords store.
New retailers are said to be on the way, though iBooks and B&N are the most important to start with.
Look for this in the Dashboard: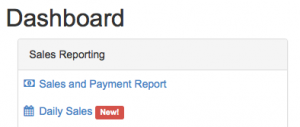 …and then choose your criteria: