Get a beautiful and unique 3D book badge with a pullquote and star rating to use freely when you buy a Lead Story Review at Self-Publishing Review!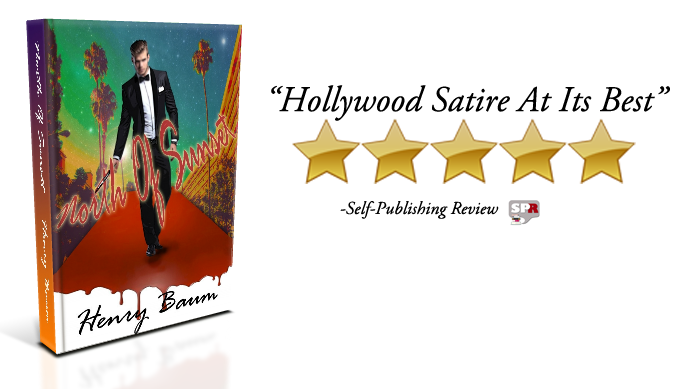 We love helping our clients get seen online, and seeing as 3D books are all the rage, we thought we'd help you all out and offer a 3D badge with a pullquote from your review and a lovely big star rating to show off to all your readers! You can see some in action on our homepage right now.
To purchase a Lead Story Review, take a look here.