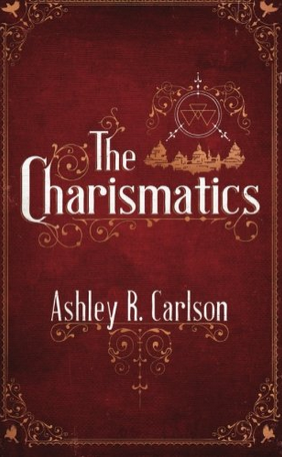 The Charismatics (Book 1), by Ashley R. Carlson, is a pleasant surprise that will transform readers into instant fans.
Duchess Ambrose Killaher was only seventeen when she was exiled to Shinery, a city of snow and darkness. Ambrose's arranged marriage turns out to be a disaster and she soon learns her husband despises her. The only person she can trust is her invisible friend named Roan.
Shinery is holding its yearly celebration to celebrate Legalia's rule, while the poor starve in the streets below. Ambrose can't keep turning a blind eye to all around her and when she accidentally witnesses a murder, she is forced into a secret world of the supernatural.  When a handsome stranger enters her life, Ambrose realizes she may be the only one to stop the madness.
The Charismatics has a lot going on: forbidden love, secrets, a corrupt government, an invisible shape-shifting character, and a woman who wants to find her inner strength to help those who can't help themselves. All of these ingredients make for an engaging story. The solid writing nudges this book from good to great. This is Carlson's first book, but most readers wouldn't know that unless they read her bio. Her writing is bold and she's not afraid to think outside of the box by placing her characters in compromising situations that strengthen their development. Readers won't like every single character and their actions, however, they will see them as individuals, wonderfully flawed and human.
Duchess Ambrose Killaher is an exciting character. She's young, married, strong, conflicted, intelligent, and scared. All of these components create a heroine that many can relate to and cheer for. Her invisible companion Roan is a treasure not only for his fantastic one-liners, but for his dedication and companionship.  And Vasser makes a strong leading man. His past, his secrets, and his strength complicate and compliment Ambrose making for a delicious romance.
The Charismatics is the first book in the trilogy and it sets the tone and pace for the next two books perfectly. The author has done an excellent job building her world, but there is a sense there is still so much more to explore. Even though this is a steampunk novel, it's believable and it's a wonderful escape to a magical world that enthralls and terrifies. The ending will leave some in tears and many will be anxious to find out what happens next. Fingers crossed the wait for the next installment won't be too long.
Some authors enchant readers by weaving a tale that dazzles and entertains. Ashley R. Carlson falls into this category. But that's not all. Very few books can make a reader fall in love with reading all over again. The Charismatics does just that. For a debut novel this is quite a feat and hopefully her newness to the publishing world won't be a hindrance. This novel deserves recognition and fans of steampunk should not miss out on this exciting series by a young and fresh talent who has only begun to impress readers. Highly recommended.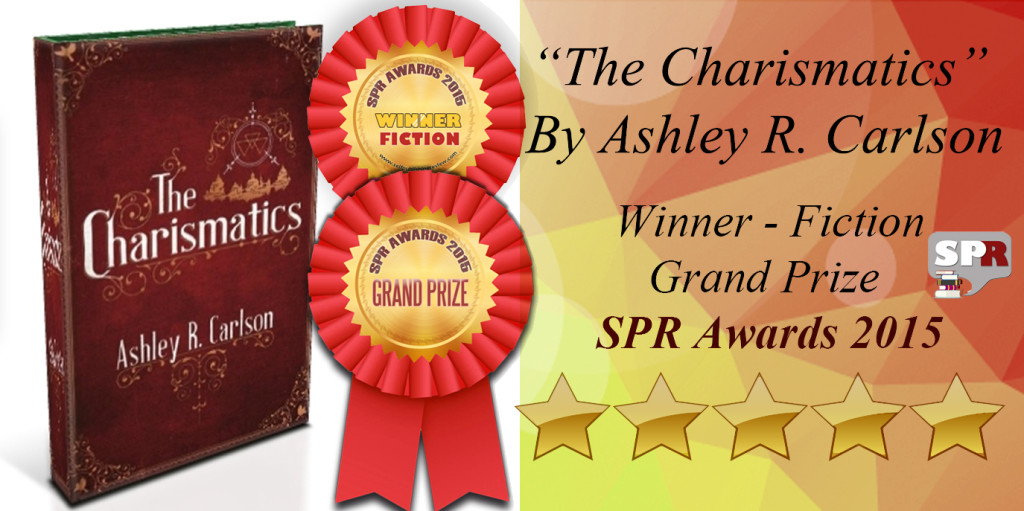 Links
Amazon
Author Website
Goodreads